Get an amazing deal.
Get paid an amazing price instantly.
Sell it quick and easy.
Enjoy free evaluation from our team of experts.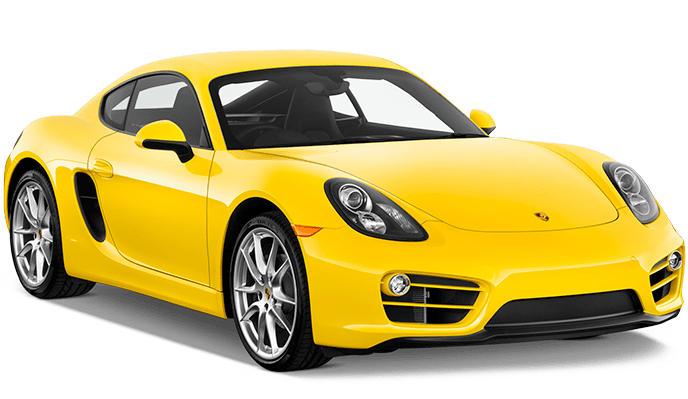 Sell Your Car
in less than 3 minutes!
Porsche Car Buying and Selling Services
When it comes to luxury cars, Porsche is one of those names that truly stand out in the market owing to its record-breaking performance and iconic design. No wonder, it has become a status symbol through the years. Sell any car Dubai.
Thanks to the brilliant mind of Ferdinand Porsche, this luxury brand was born. The founder made the first hybrid electric vehicle in the world in 1899. Called Lohner-Porsche "Semper Virus", it was an electric vehicle with an internal combustion motor utilized as a generator. It was also the first car to feature brakes on four wheels.
With the worldwide fame of Porsche cars, everyone dreams to own one even if it is a used model. That is true especially here in the UAE. Hence, if you want to sell your Porsche, the process including car evaluation and car inspection will be as easy as 123.
Through the years, Porsche models underwent evolution both in design and performance making them highly in demand worldwide. Among the models in the marque's lineup include 718 Cayman, 718 Cayman S, 718 Boxster, 718 Boxster S, 718 Cayman GTS, 718 Boxster GTS, 911 Carrera, 911 Carrera S, 911 Carrera Cabriolet, 911 Carrera S Cabriolet, 911 Carrera 4, 911 Carrera 4S, 911 Carrera 4 Cabriolet, 911 Carrera 4S Cabriolet, 911 Carrera T, 911 Targa 4, 911 Targa 4S, 911 Turbo, 911 Turbo S, 911 Turbo Cabriolet, 911 Turbo S Cabriolet, 911 Turbo S Exclusive Series, 911 Carrera GTS, 911 Carrera GTS Cabriolet, 911 Carrera 4 GTS, 911 Carrera 4 GTS Cabriolet, 911 Targa 4 GTS, 911 GT3, 911 GT3 RS, 911 GT2 RS, Panamera, Panamera 4, Panamera 4 Executive, Panamera 4 Sport Turismo, Panamera 4S, Panamera 4S Executive, Panamera 4S Sport Turismo, Panamera 4 E-Hybrid, Panamera 4 E-Hybrid Executive, Panamera 4 E-Hybrid Sport Turismo, Panamera Turbo S E-Hybrid, Panamera Turbo S E-Hybrid Executive, Panamera Turbo S E-Hybrid Sport Turismo, Panamera Turbo, Panamera Turbo Executive, Panamera Turbo Sport Turismo, Macan, Macan S, Macan GTS, Macan Turbo, Macan Turbo with Performance Package, Cayenne, Cayenne S, Cayenne E-Hybrid, Cayenne Turbo.
The UAE is the perfect place to sell your Porsche given the brand's huge demand in the country among locals and expats alike.
Got any Porsche model? Take it to our showroom now and get an honest car valuation and thorough car inspection from our experts!
Why Sell Your Car To Us
Looking for an easy way to sell your car without going through the hassle of waiting for weeks until someone buys it and you get paid? You've come to the right place!
20 years' excellence in the automotive industry
Free consultation and evaluation
Hassle-free process
Quick turnaround
In-house team of valuation experts
Based in one of the most prominent and convenient locations in Dubai
Relax in our luxurious facilities
Secure cash or bank transfer payment
Express concierge service is available.
A team of professionals from multicultural backgrounds
Over thousands of successful deals in the past two decades from individual sellers
We specialize in luxury cars and do all the legwork when it comes to the buying and selling process
Approved by preferred banks.
Sell My Car Now