Get an amazing deal.
Get paid an amazing price instantly.
Sell it quick and easy.
Enjoy free evaluation from our team of experts.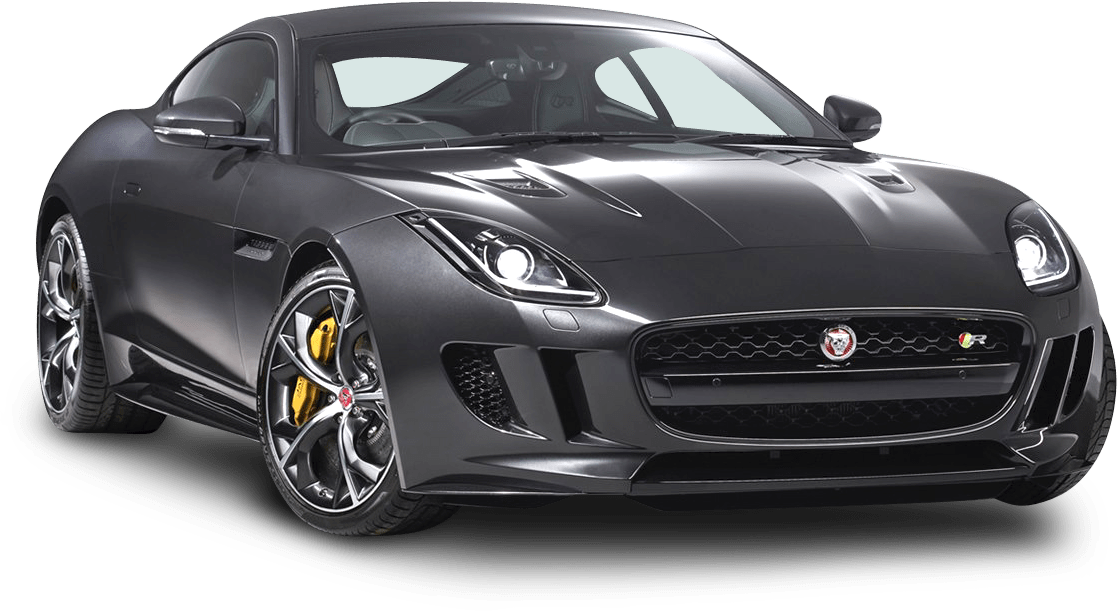 Sell Your Car
in less than 3 minutes!
Jaguar Car Buying and Selling Services
The Jaguar brand is renowned worldwide for its impressive performance, iconic design, fine interiors, remarkable ride and handling, avant-garde technology, and superior engineering. No other automaker has been as successful at building both the globe's most exquisite luxury sedans as well as some of the most distinct sports cars. Sell your car Dubai.
Jaguar Cars Ltd. was founded by Sir Willian Lyons whose aim was to create world-class sports sedans with grace, space and pace. He once said that the car is the closest thing they will ever create to something that is alive.
Produced near Birmingham, England, the history of this luxury marque stretches back nearly eight decades. In 1989, the automaker was acquired by the Ford Motor Company. Come 2008, Tata Motors of India bought the company and rumor has it that the production plant will be moved to India in the future.
Given that this brand has everything that even the most discerning driver is looking for, it enjoys a huge demand in the UAE. Hence, if you want to sell your used Jaguar, you can rest assured that it will be purchased in no time. Moreover, it also comes with a high resale value, thus increasing your chance to get a favorable cash offer.
Among the Jaguar models we purchase include but not limited to Jaguar XE, Jaguar XF, Jaguar XJ, Jaguar E-Pace, Jaguar F-Pace, Jaguar F-Type, and Jaguar I-Pace Concept. With over 20 years' excellence in the automotive market, we have mastered the tricks of the trade through establishing a phenomenal reputation, advertising in major marketing channels as well as reinforcing our client base. These are just some of the factors that pave the way for us to be recognized both locally and internationally.
Moreover, other factors that set us apart from the competition is out in-house team of experts that provide honest car evaluation and car inspection.
Sell your Jaguar to us today!
Why Sell Your Car To Us
Looking for an easy way to sell your car without going through the hassle of waiting for weeks until someone buys it and you get paid? You've come to the right place!
20 years' excellence in the automotive industry
Free consultation and evaluation
Hassle-free process
Quick turnaround
In-house team of valuation experts
Based in one of the most prominent and convenient locations in Dubai
Relax in our luxurious facilities
Secure cash or bank transfer payment
Express concierge service is available.
A team of professionals from multicultural backgrounds
Over thousands of successful deals in the past two decades from individual sellers
We specialize in luxury cars and do all the legwork when it comes to the buying and selling process
Approved by preferred banks.