Get an amazing deal.
Get paid an amazing price instantly.
Sell it quick and easy.
Enjoy free evaluation from our team of experts.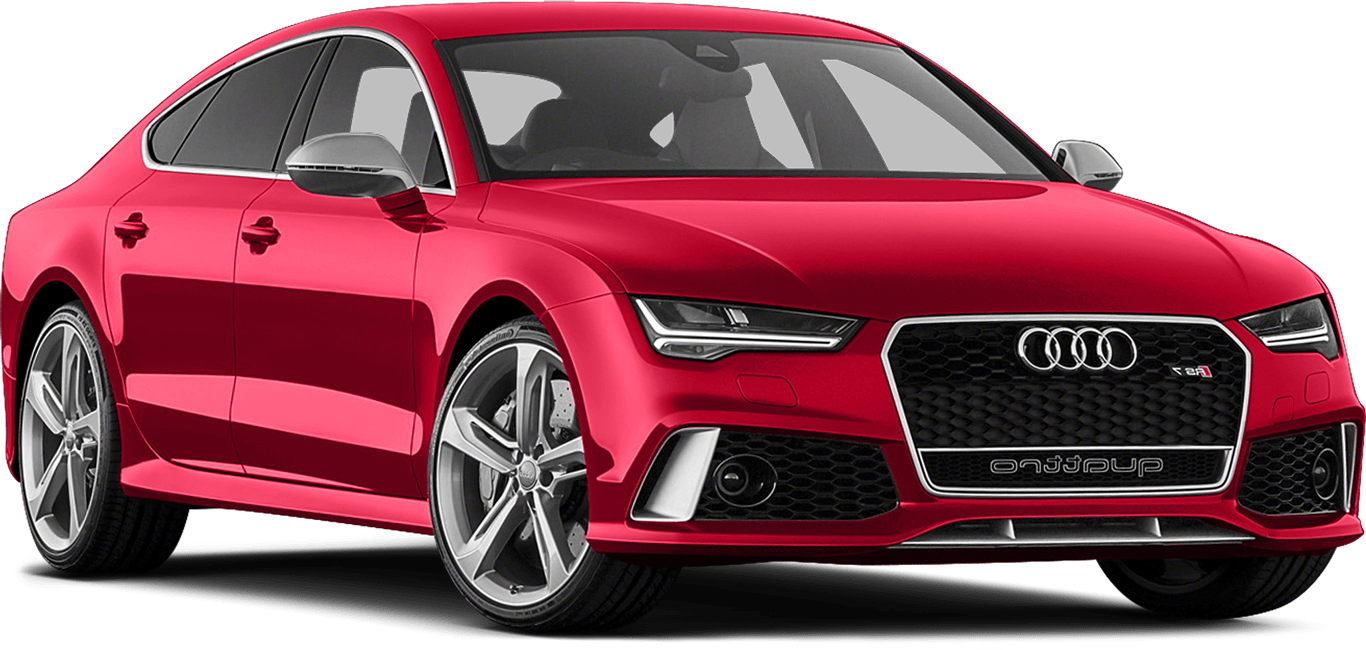 Sell Your Car
in less than 3 minutes!
Audi Car Buying and Selling Services
Audi has always been a household name in the luxury car market owing to the superior engineering, sheer brilliance, and avant-garde technologies featured by every model that comes off its production line. Apart from its high reputation, another thing that makes it truly interesting is it history. Sell any Car
Audi was founded by August Horch, a young engineer who began working as a blacksmith. After completion of his degree in engineering, he worked in shipbuilding prior to working under Karl Benz, the founder of Mercedes-Benz.
After three years, Horch established a car manufacturing company called A. Horch and Cie in 1889. It became successful and even gained a number of recognitions in Europe. However, some difference with investors had prompted him to start a new company. He called it August Horch Automobilwerke GmbH, but due to legal and copyright infringement issues he renamed it as Audi. In German, Horch means "listen" and when translated to Latin, is "Audi".
In 1932, Audi formed the Auto Union with Horch company, Wandered, and DKW. Each of these companies got their own market segment: Audi for deluxe cars, Horch for high-end luxury cars, Wandered for standard mid-size cars and DKW for small car and motorcycles. Hence, the four rings on Audi's emblem portrays the four companies of Auto Union.
If you have a used Audi that you intend to sell, then we are the best dealership in Dubai that you can count on as we purchase Audi A1, Audi A3, Audi A4, Audi A5, Audi A6, Audi A7, Audi A8, Audi Q2, Audi Q3, Audi Q5, Audi Q7, Audi Q8, Audi TT, Audi RS, Audi R8 and more. With over 20 years in the industry, we offer a convenient platform and secure way to sell your used cars. From the car inspection to the car evaluation process, we ensure nothing but your satisfaction and peace of mind.
To know the resale value of your prized possession, take the first step by providing us with the correct information about your car on our free online evaluation form.
Why Sell Your Car To Us
Looking for an easy way to sell your car without going through the hassle of waiting for weeks until someone buys it and you get paid? You've come to the right place!
20 years' excellence in the automotive industry
Free consultation and evaluation
Hassle-free process
Quick turnaround
In-house team of valuation experts
Based in one of the most prominent and convenient locations in Dubai
Relax in our luxurious facilities
Secure cash or bank transfer payment
Express concierge service is available.
A team of professionals from multicultural backgrounds
Over thousands of successful deals in the past two decades from individual sellers
We specialize in luxury cars and do all the legwork when it comes to the buying and selling process
Approved by preferred banks.
Sell My Car Now