Sell Your Used Land Rover
Get an amazing deal.
Get paid an amazing price instantly.
Sell it quick and easy.
Enjoy free evaluation from our team of experts.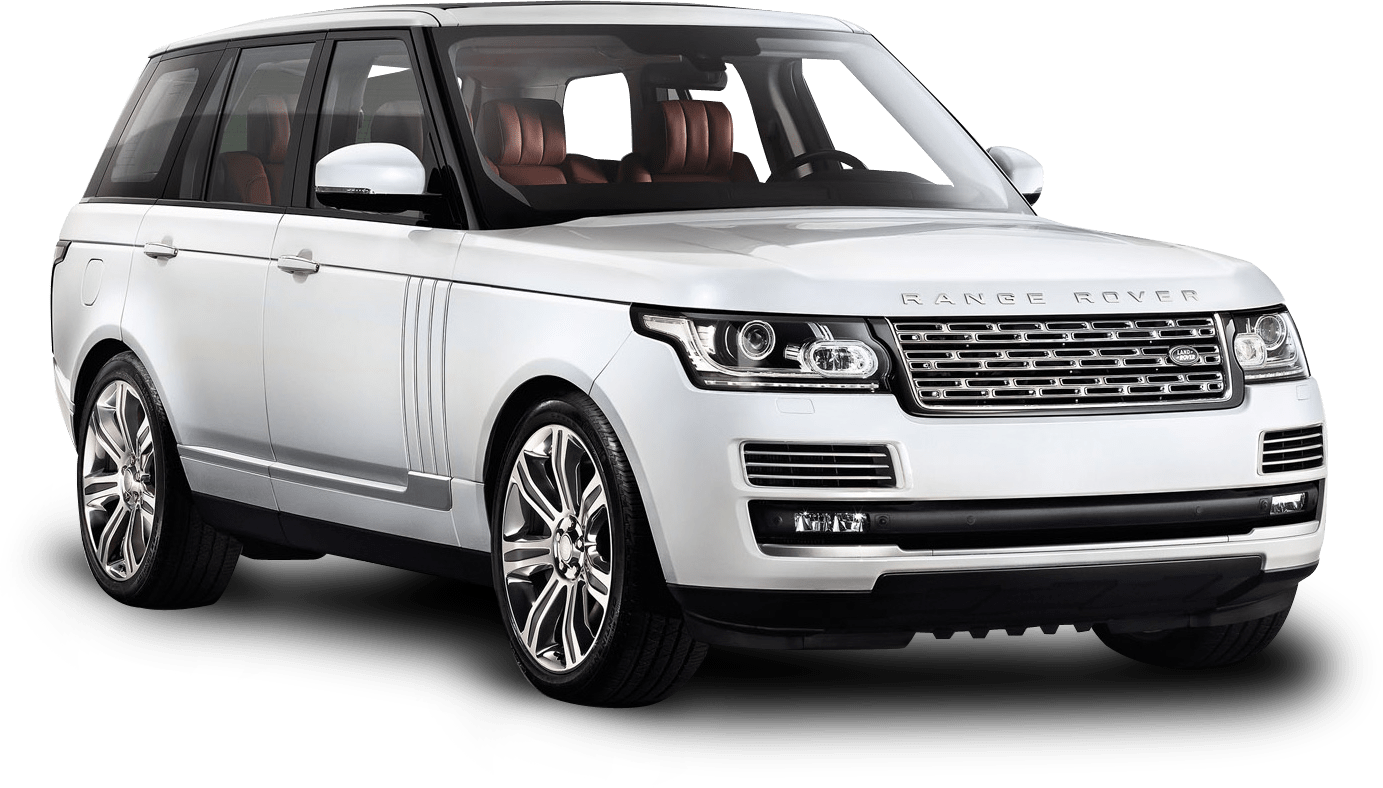 Sell Your Car
in less than 3 minutes!
Land Rover Car Buying and Selling Services
Land Rover, a British-born manufacturer of the world's most iconic and agile vehicles, is truly a force to be reckoned with in the industry. Its heritage stretches back to its inception in 1948, a time when it carved its name not only in the British motoring market, but also across the world. Sell my used car today
The concept and design of the famed marque has not changed much in its 70 years in the industry. The Rover Car Company originally owned the Land Rover name and focused with a sole vehicle designed for on and off-road use. Today, Land Rover has grown massively and moved with the times as you can purchase it in various guises.
The SUV of your choice will mainly depend on what you intend to use the car for.
If you live or work within the countryside, then the perfect model for you is none other than the Defender due to its 4×4 workhorse reputation. Meanwhile, if you pay occasional visits to the suburb, then the Discovery 4 or Freelander 2 are a great pick.
If you dream to own a luxury SUV, then go for the Range Rover series of vehicles. This segment comes in different models such as the Range Rover Sport, Range Rover Evoque, Range Rover Velar, Range Rover Discovery, Range Rover HSE, Range Rover Autobiography, and Range Rover SVAutobiography Dynamic.
In the Middle East, especially here in Dubai, this brand is highly in demand among expats and locals alike due to their versatility, suitability to the extreme weather conditions of the region, and capability to stand the test of time. Hence, if you want to sell used cars, you can rest assured that looking for a buyer won't be a challenge. We will handle the car evaluation and car inspection process with ease, and provide you with a high resale value.
So, what else are you waiting for? Sell your car to us today!
Why Sell Your Car To Us
Looking for an easy way to sell your car without going through the hassle of waiting for weeks until someone buys it and you get paid? You've come to the right place!
20 years' excellence in the automotive industry
Free consultation and evaluation
Hassle-free process
Quick turnaround
In-house team of valuation experts
Based in one of the most prominent and convenient locations in Dubai
Relax in our luxurious facilities
Secure cash or bank transfer payment
Express concierge service is available.
A team of professionals from multicultural backgrounds
Over thousands of successful deals in the past two decades from individual sellers
We specialize in luxury cars and do all the legwork when it comes to the buying and selling process
Approved by preferred banks.