To provide you with the superlative service you deserve even after you make the purchase, we are fully supported by our affiliate companies such as the following:
Premier Car Care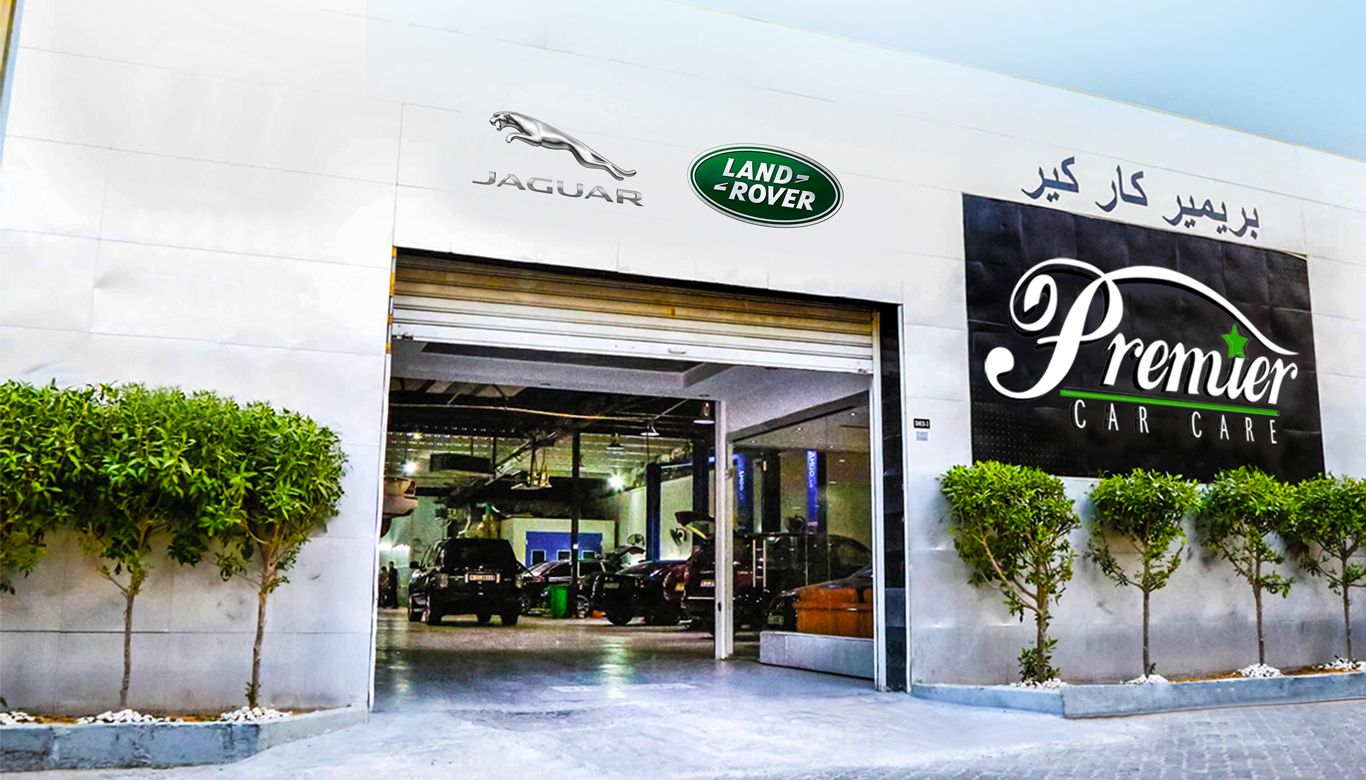 As one of the leading car service centers in Dubai specializing in luxury cars, our partner company, Premier Car Care, aims to provide you with an enjoyable and satisfactory ownership experience through the years. They offer a complete range of high quality repair and maintenance services designed to ensure your safety and comfort on the road no matter the season. These include full car check-up, AC checkup, body repair, detailing and window tinting.
Got issues with your car? Entrust your prized possession to Premier Car Care today!
Elite International Motors
Elite International Motors, one of our partner companies, specializes in genuine, OEM, and aftermarket spare parts and accessories exclusively for Jaguar and Land Rover. Setting them apart from the competition is their over 100,000 items in stock. Hence, they can meet the demands of even the most discerning customers. They offer their services online, via phone, email or can be visited at their luxurious warehouse in Dubai.
In efforts to expand their horizon and achieve further growth, they export their products to different parts of the world such as China, Russia, GCC (Kuwait, Saudi, UAE, Bahrain & Oman), MENA, and South Africa.
Car Window Tinting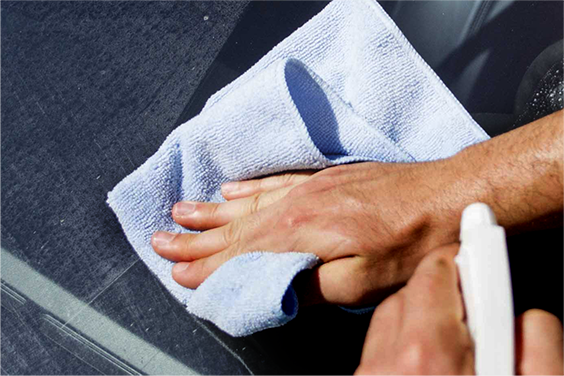 As a car owner here in Dubai, you know for sure how important window tinting is. Not only does it protect you from excessive heat and harmful UV rays but also increase your privacy, give you more security and enhance your comfort.
We value your safety and comfort, that is why we ensure a pleasant experience every time you hit the road by providing a reliable and outstanding car window tinting service that conforms to the Federal Traffic Law. Designed to stand the test of time and give you the superior protection you deserve, our genuine, high quality window tinting films are available in different shades to meet your needs.