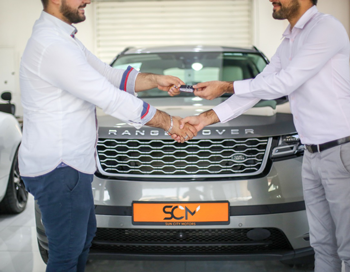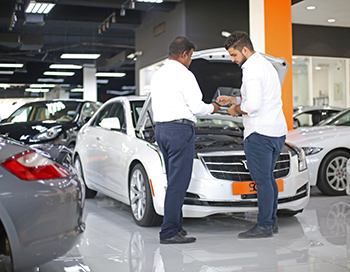 If you are not happy with the cash offer on your car, we have another solution. Our consignment option will help you find better selling opportunities. Here are the benefits of choosing this service.
Display your car at our showroom
High marketing efforts on your behalf for more exposure and better selling opportunities
Over 20 walk-ins daily
Over 30 calls and emails daily
Convenient location
Well-established organization
20 years' proven track-record in the industry
Transparent and secure transaction
Luxurious showroom facilities
We handle all the legwork concerning the sale of your car.
We provide assistance when it comes to registration and approvals as well as bank loan settlement.