Get an amazing deal.
Get paid an amazing price instantly.
Sell it quick and easy.
Enjoy free evaluation from our team of experts.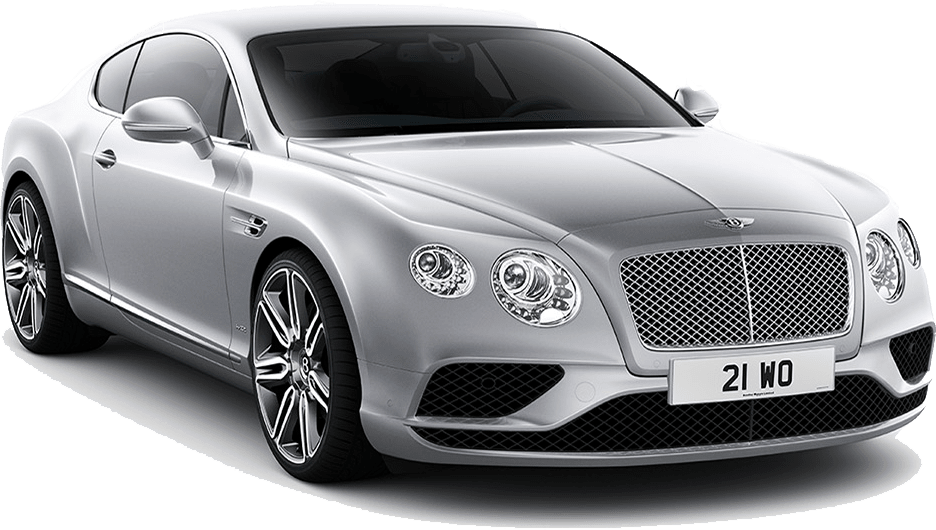 Sell Your Car
in less than 3 minutes!
Bentley Car Buying and Selling Services
Bentley has always been the most popular luxury brands in the automotive world. Its name is attributed to superior engineering, advanced technology, unparalleled sophistication, and sublime luxury as seen in all of its models. In the 21st century, this British creation is the leading choice of several businessmen, celebrities, and wealthy people.
If you own a Bentley and ready to let it go because you are either relocating to a new country or just want to convert your car into cash, then you have come to the right place. With a team of in-house experts specializing in providing honest and accurate car valuation, we buy used cars at the best price. Whether you have a Mulsanne, Mulsanne Speed, Mulsanne Extended Wheelbase, Flying Spur, Flying Spur W12 S, Flying Spur V8 S, Flying Spur V8, Continental GT Convertible, Continental GT Speed Convertible, Continental Supersports Convertible, Continental GT V8 S Convertible, Continental GT V8 Convertible, Bentayga, Bentayga Mulliner, Bentayga V8, Bentayga Diesel, or a Bentayga Hybrid, you can sell it to us and get your money within 24 hours either by cash or bank transfer.
To ensure your satisfaction, we do all the legwork when it comes to approvals, loan settlement and paperwork. Hence, all you have to do is sit back, relax and enjoy at our luxurious facilities while you wait until the process is done.
Meanwhile, if you are not satisfied with the cash offer, you can opt for our consignment option. This service enables you to display your Bentley at our showroom for a mutually agreed period for more exposure and a better selling price. We take pride in our persistent marketing efforts, so you can rest assured that your car is visible in major marketing channels and portals.
Turn your car into cash today in just quick and easy steps!
Why Sell Your Car To Us
Looking for an easy way to sell your car without going through the hassle of waiting for weeks until someone buys it and you get paid? You've come to the right place!
20 years' excellence in the automotive industry
Free consultation and evaluation
Hassle-free process
Quick turnaround
In-house team of valuation experts
Based in one of the most prominent and convenient locations in Dubai
Relax in our luxurious facilities
Secure cash or bank transfer payment
Express concierge service is available.
A team of professionals from multicultural backgrounds
Over thousands of successful deals in the past two decades from individual sellers
We specialize in luxury cars and do all the legwork when it comes to the buying and selling process
Approved by preferred banks.