Sell Your Used Lamborghini
Get an amazing deal.
Get paid an amazing price instantly.
Sell it quick and easy.
Enjoy free evaluation from our team of experts.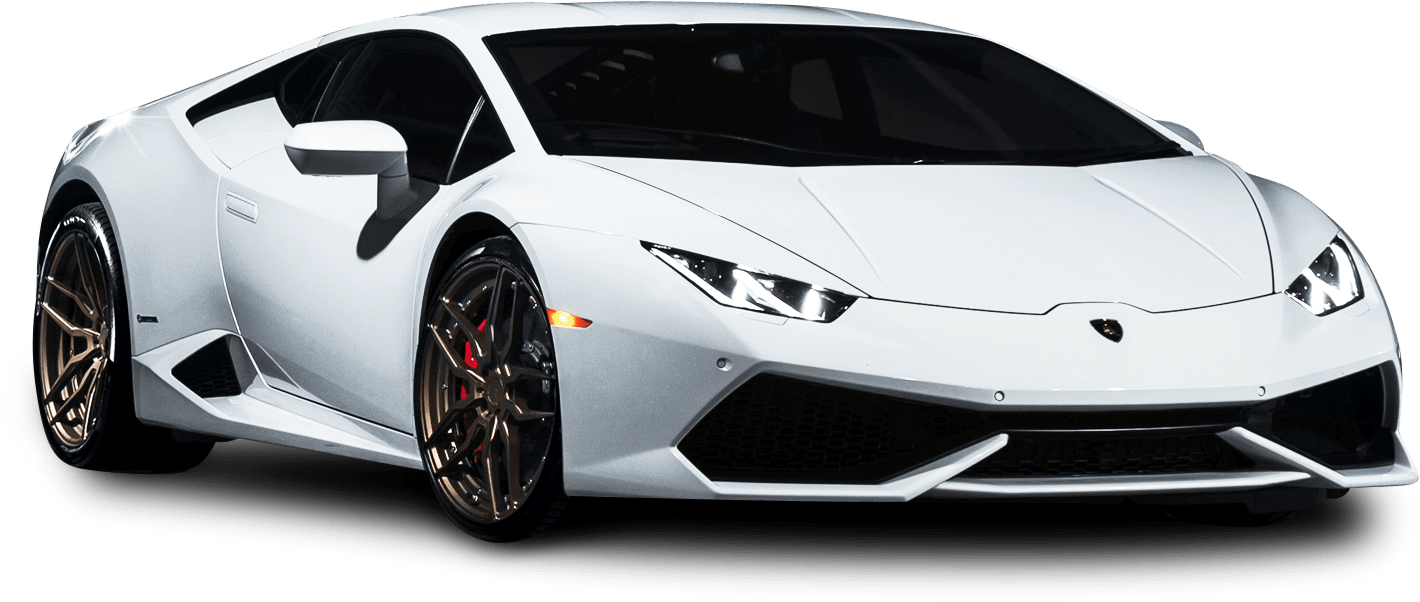 Sell Your Car
in less than 3 minutes!
Lamborghini Car Buying and Selling Services
When it comes to Lamborghini, there are no questions at all. As one of the status symbols in the 21st century, this automaker was established in 1963 by Italian engineer, Feruccio. Sell any car Dubai
It was born out of the competition between Feruccio and Enzo Ferrari, who at the time was already a popular sports car manufacturer. Feruccio is passionate about sports cars and owned a Ferrari 250 GT. However, rumor has it that the two constructors had a rift when Feruccio turned personally to Enzo due to the broken clutch on his car. The angered Enzo snidely recommended Feruccio to deal only with tractors and never touch a sports car again. Taking it as a challenge, Feruccio vowed to create automobiles that can go toe-to-toe with Ferrari.
Today, this masterpiece is known worldwide for its sublime design and superior performance. Among the topnotch professionals who worked on its visual design include Marcello Gandini, ItalDesign, Bertone, Mario Marazzi, Zagato, Touring, and Franco Scaglione.
If you are in Dubai and you have a Lamborghini that you want to sell, then you are lucky as this is one of the best cities in the world where you can get a good resale value. Here at Sun City Motors, we make the process quick and easy so there's no need to wait for weeks to get paid. Plus, we handle everything from A to Z, so all you need to do is sit back and relax while waiting for everything to get done.
We buy different Lamborghini models including Urus, Huracan Coupe, Huracan Spyder, Huracan RWD Coupe, Huracan RWD Spyder, Huracan Performante, Huracan Performante Spyder, Aventador S Coupe, Aventador SVJ Coupe, Aventador S Roadster, Centenario, Centenario Roadster, and Veneno Roadster.
Fill out our free online car evaluation form to get started today! We will also handle car inspection and everything related to approvals to ensure a stress-free selling experience.
Why Sell Your Car To Us
Looking for an easy way to sell your car without going through the hassle of waiting for weeks until someone buys it and you get paid? You've come to the right place!
20 years' excellence in the automotive industry
Free consultation and evaluation
Hassle-free process
Quick turnaround
In-house team of valuation experts
Based in one of the most prominent and convenient locations in Dubai
Relax in our luxurious facilities
Secure cash or bank transfer payment
Express concierge service is available.
A team of professionals from multicultural backgrounds
Over thousands of successful deals in the past two decades from individual sellers
We specialize in luxury cars and do all the legwork when it comes to the buying and selling process
Approved by preferred banks.