Sell Your Used Mercedes-Benz
Get an amazing deal.
Get paid an amazing price instantly.
Sell it quick and easy.
Enjoy free evaluation from our team of experts.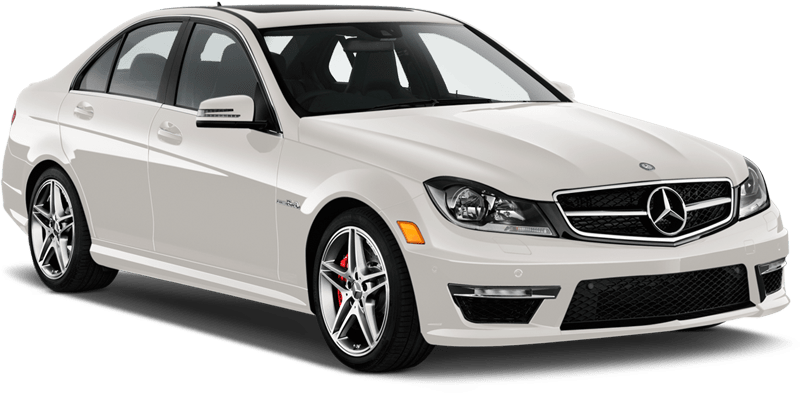 Sell Your Car
in less than 3 minutes!
Mercedes-Benz Car Buying and Selling Services
More than a hundred years ago, Gottlieb Daimler was born. A decade after, Karl Benz followed. No one had a clue that these two men would later on shape the destiny of luxury motoring forever with their talent and innovative thinking. Their approach to building vehicles were quite different, but this helped catapult Mercedes-Benz to global success. Sell my used car
In 1886, Benz developed a motorized tricycle followed by his first four-wheeler in 1893 while Daimler led the way for the development of a horseless carriage. Two years later, he made a deal with William Steinway for the production of his offerings in the United States. This lasted for 3 years involving the manufacture of Mercedes cars and light trucks.
In the fateful year of 1900, Daimler died so the company was left under the leadership of his chief engineer, Wilhelm Maybach. On that same year, an exclusive car was produced for wealthy European automobile entrepreneur, Emil Jellinek. He named it Mercedes after his 10-year old daughter and the rest was history.
Years later, the emblem of the company was born. The three-pronged star represents Mercedes-Benz's drive towards universal domination with its engines leading three points such as the land, sea and air.
An all-time favorite and dream car of people worldwide, you will experience ease and convenience the moment you decide to sell your Mercedes-Benz. Here in Dubai, this German creation has an established reputation as a status symbol. Hence, you can always rest assured that you will get a high resale value. In addition, our team of experts are gladly available at your disposal from the process of car evaluation, to car inspection and until you get paid.
Here at Sun City Motors, we buy used cars at the best price including but not limited to A-Class Saloon, C-Class Saloon, S-Class Saloon, E-Class Saloon, Maybach S-Class Saloon, C-Class Estate, S-Class Coupé, CLS Coupé, GLE Coupé, E-Class Estate, CLA Coupé, GLC Coupé, AMG GT Coupé, CLA Shooting Brake, S-Class Cabriolet, SL Roadster, SLC Roadster, AMG GT C Roadster, GLA, GLC, GLS, GLE SUV, B-Class Compact, and V-Class. So, sell your prized possession to us today and experience ultimate satisfaction from our 360 services! Hope to see you at our showroom.
Why Sell Your Car To Us
Looking for an easy way to sell your car without going through the hassle of waiting for weeks until someone buys it and you get paid? You've come to the right place!
20 years' excellence in the automotive industry
Free consultation and evaluation
Hassle-free process
Quick turnaround
In-house team of valuation experts
Based in one of the most prominent and convenient locations in Dubai
Relax in our luxurious facilities
Secure cash or bank transfer payment
Express concierge service is available.
A team of professionals from multicultural backgrounds
Over thousands of successful deals in the past two decades from individual sellers
We specialize in luxury cars and do all the legwork when it comes to the buying and selling process
Approved by preferred banks.