Sell Your Used Rolls Royce
Get an amazing deal.
Get paid an amazing price instantly.
Sell it quick and easy.
Enjoy free evaluation from our team of experts.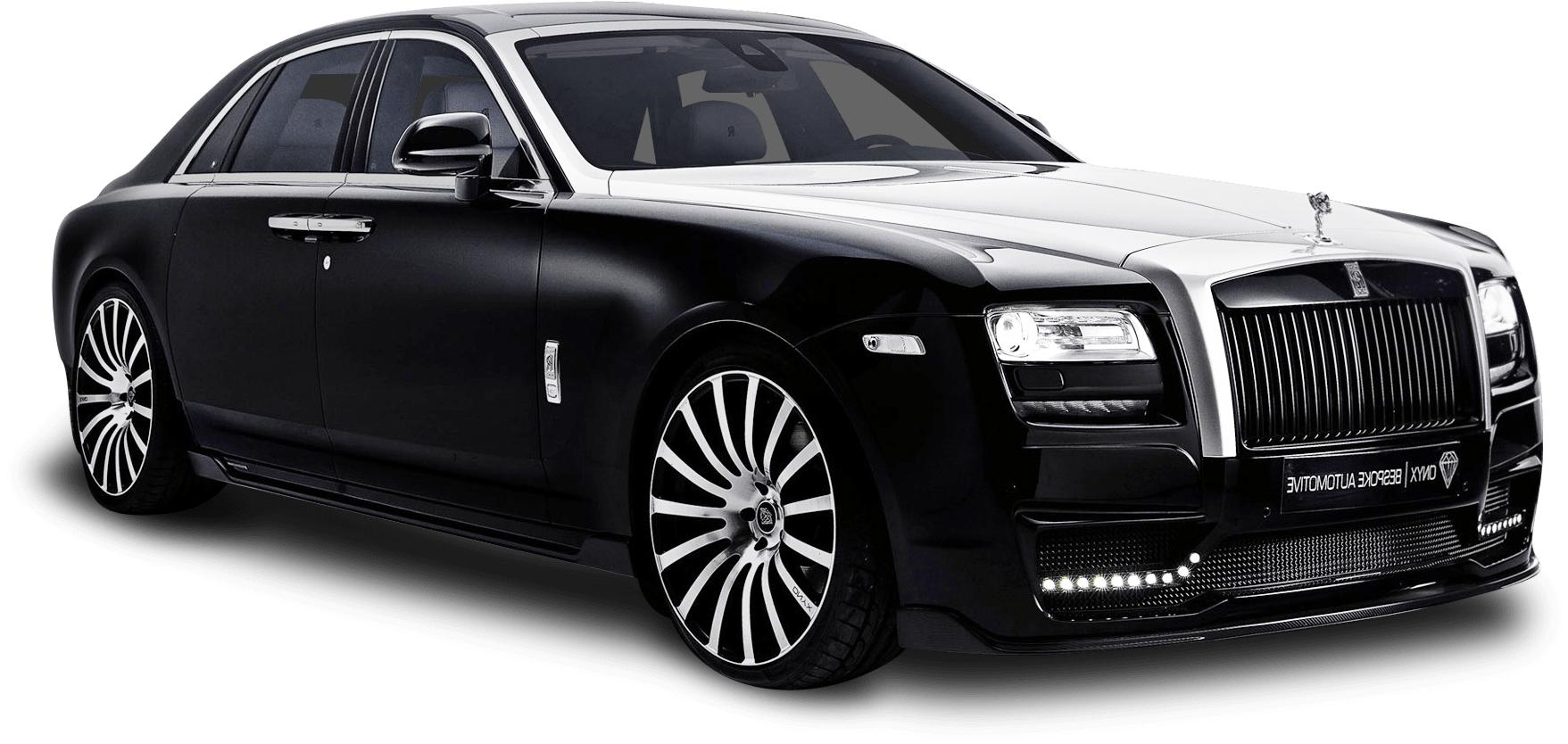 Sell Your Car
in less than 3 minutes!
Rolls Royce Car Buying and Selling Services
Since its inception in the automotive world, the Rolls-Royce marque has been associated with opulence and prestige. This has made the British creation the leading choice among the elite, wealthy and celebrities.
Charles Rolls and Henry Royce established the company more than a hundred years ago in 1906 at a time when the horse and carriage was still the leading mode of transport. This is why the key mission of Rolls-Royce was to launch a tangible transport alternative to horses and trains.
One of the first Rolls-Royce cars to be created was the 10, which stood for 10 horsepower. In 1904, it was sold for 395.00 and only 16 units came off the line.
Meanwhile, the Silver Ghost is hailed as the most renowned Rolls-Royce with 6,000 units originally made. The name 'Ghost' denotes the engine's quietness. Due to its success, the company inaugurated a second factory in Springfield, Massachusetts but closed down after a decade as people in the United States preferred the British-made vehicles.
So far, over six out of ten Rolls-Royce cars ever sold in the world are still roadworthy, with the 1904 10hp owned by Thomas Love Jr. of Perth, Scotland being the oldest.
Do you own a Rolls-Royce and you want to sell it at the best price? Being one of the most preferred brands by expats and locals in the UAE, you will have confidence that it will be purchased by a qualified buyer in no time. Hence, you don't have to wait for weeks to receive your payment.
Got a Phantom, Cullinan, Ghost, or Wraith? We purchase all Rolls-Royce brands quick and easy. Apart from providing honest car evaluation, we also offer thorough car inspection when you sell your used cars.
Fill out our free online evaluation form today to get started!
Why Sell Your Car To Us
Looking for an easy way to sell your car without going through the hassle of waiting for weeks until someone buys it and you get paid? You've come to the right place!
20 years' excellence in the automotive industry
Free consultation and evaluation
Hassle-free process
Quick turnaround
In-house team of valuation experts
Based in one of the most prominent and convenient locations in Dubai
Relax in our luxurious facilities
Secure cash or bank transfer payment
Express concierge service is available.
A team of professionals from multicultural backgrounds
Over thousands of successful deals in the past two decades from individual sellers
We specialize in luxury cars and do all the legwork when it comes to the buying and selling process
Approved by preferred banks.