Get an amazing deal.
Get paid an amazing price instantly.
Sell it quick and easy.
Enjoy free evaluation from our team of experts.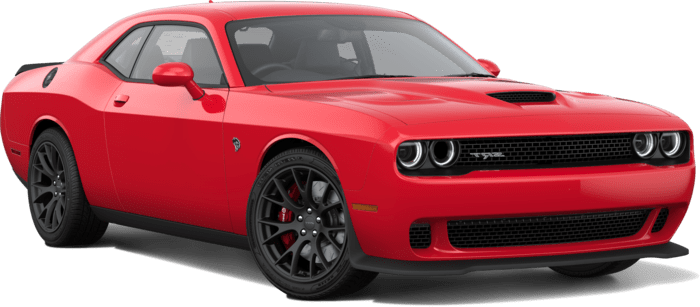 Sell Your Car
in less than 3 minutes!
Dodge Car Buying and Selling Services
The history of Dodge Brothers Motor Vehicle Company started in 1914. Later, it has become a subsidiary of the Chrysler Corp. and officially became a part of the Daimler Chrysler in 1998. After 9 years, the automaker was acquired by a private company and is produced under the tag of Chrysler Holding. Sell car online Dubai
This American marque is renowned mainly for its sedans with muscle car heritage such as Charger SXT, Charger GT, Charger R/T, Charger R/T Scat Pack, Charger SRT Hellcat, Challenger SXT, Challenger GT, Challenger R/T, Challenger R/T Scat Pack, Challenger SRT Hellcat, Durango SXT, Durango RT, Durango GT, Durango SRT, Neon SE, Neon SXT, and Neon SXT Plus.
If you have any of these cars and you are planning to sell them, you can count on the quick and reliable service we offer. We buy used cars at a high value and within 24 hours. Hence, you no longer have to wait for weeks to get your car sold and receive the payment. Apart from our in-house team of car valuation experts who provide an honest and accurate estimate, we also take pride in our certified mechanics who provide thorough car inspection.
Meanwhile, if you don't like the cash offer on your Dodge, you can also opt for our consignment service. This enables you to display your car at our showroom for a certain period to boost its exposure and get better selling opportunities.
In the event that you change your mind, you can also choose our trade-in service which enables you to upgrade to a new one. With over 200 luxury cars in our collection, you have a variety of models to select from.
Want to sell your Dodge and get your money back in no time? Take the first step today by filling out our online evaluation form!
Why Sell Your Car To Us
Looking for an easy way to sell your car without going through the hassle of waiting for weeks until someone buys it and you get paid? You've come to the right place!
20 years' excellence in the automotive industry
Free consultation and evaluation
Hassle-free process
Quick turnaround
In-house team of valuation experts
Based in one of the most prominent and convenient locations in Dubai
Relax in our luxurious facilities
Secure cash or bank transfer payment
Express concierge service is available.
A team of professionals from multicultural backgrounds
Over thousands of successful deals in the past two decades from individual sellers
We specialize in luxury cars and do all the legwork when it comes to the buying and selling process
Approved by preferred banks.