Get an amazing deal.
Get paid an amazing price instantly.
Sell it quick and easy.
Enjoy free evaluation from our team of experts.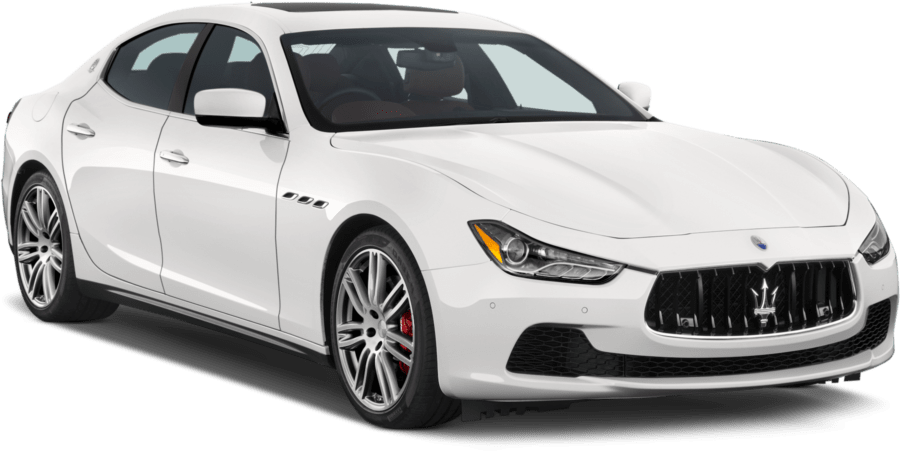 Sell Your Car
in less than 3 minutes!
Maserati Car Buying and Selling Services
The name Maserati denotes power, opulence, and sublimity. No wonder, it is one of the most favorite Italian brands even among discerning drivers in the 21st century. Throughout history, the marque has proven itself as a force to be reckoned with owing to its global appeal and timeless creations that both exude superior performance and signature luxury. Sell my car online
Since its inception in the automotive world, Maserati has been linked with motor sports vehicles, but their non-sports cars are also extremely well-known among the common household. Well, whether its about domestic cars or sports vehicles, the company's tagline always has to be "luxury".
The founders of the brand had the dream of building great cars that can contend not only with the best on the race tracks but also on intra city roads and highways. So far, Maserati has never failed in anything it was designed for. The moment you hold the keys of this brand, you will automatically feel the thrill of driving and the pleasure of cruising around the city. Moreover, it constantly strives to showcase the beginning of art vehicles featuring the finest parts to ensure a glitch-free road trip experience. This is why loyal Maserati fans can't seem to appreciate any other cars at all.
With the worldwide fame of Maserati cars, everyone dreams to own one even if it is a used model. That is true especially here in the UAE. Hence, if you want to sell your Maserati, the process—including car evaluation and car inspection—will be as easy as 123.
We buy all models including Ghibli, Levante, Quattroporte, GranTurismo, GranCabrio, and more. Plus, you will have peace of mind in getting your car sold and receiving your payment in no time.
Begin your car selling journey today by filling out or free online evaluation form!
Why Sell Your Car To Us
Looking for an easy way to sell your car without going through the hassle of waiting for weeks until someone buys it and you get paid? You've come to the right place!
20 years' excellence in the automotive industry
Free consultation and evaluation
Hassle-free process
Quick turnaround
In-house team of valuation experts
Based in one of the most prominent and convenient locations in Dubai
Relax in our luxurious facilities
Secure cash or bank transfer payment
Express concierge service is available.
A team of professionals from multicultural backgrounds
Over thousands of successful deals in the past two decades from individual sellers
We specialize in luxury cars and do all the legwork when it comes to the buying and selling process
Approved by preferred banks.