Get an amazing deal.
Get paid an amazing price instantly.
Sell it quick and easy.
Enjoy free evaluation from our team of experts.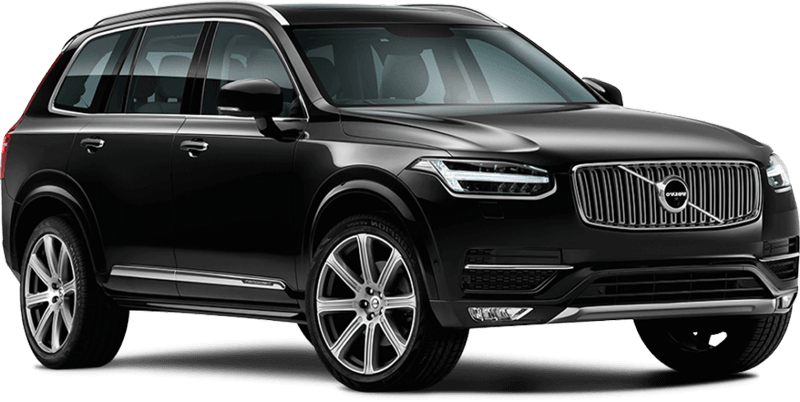 Sell Your Car
in less than 3 minutes!
Volvo Car Buying and Selling Services
Volvo is a Swedish luxury brand founded in 1924 by Gustav Larsson and Assar Gabrielsson. Its name means "I spin" in Latin, but today, its nearest meaning is "I roll". Sell Used car Dubai
The  4, which was nicknamed Jakob, was the first-ever car built by the company. It was officially released in 1927. The following year, the Type-1 truck was launched and in that same year, Volvo's second car, PV 651 hit showroom floors. The automaker produced a total of 1383 of both vehicles in the first year, which skyrocketed in 1932 when Volvo rolled out 10,000 vehicles comprising trucks and cars.
In the 1950s, the automaker successfully exceeded its all-time profit margin. It became so financially stable that it began offering 5-years insurance on all vehicle types. During that time, no car manufacturer had ever given such an extended coverage.
In later years, Volvo set a benchmark for car safety standard by launching the two-point safety belt measure. The automaker's 144 Series model presented impressive features and systems to the automotive world paving the way for it to earn recognition as the safest car of the decade. It had wheel disc brakes, brand new locks, three-point safety belts, and a collapsible steering column. What's more, the car had a V-shaped circuit brake system, which was one of the most dependable of its type.
If you have a pre-owned Volvo and you are planning to sell your car, then you are in the right place. We purchase all Volvo models at the best price including but not limited to Volvo XC90, Volvo XC60, Volvo XC40, Volvo V90, Volvo V60, Volvo V40, Volvo S90, Volvo S60 and Volvo S60 Classic. Plus, we've got all your needs covered from the moment you set foot in our showroom, to the car evaluation and until the car inspection.
Visit us today!
Why Sell Your Car To Us
Looking for an easy way to sell your car without going through the hassle of waiting for weeks until someone buys it and you get paid? You've come to the right place!
20 years' excellence in the automotive industry
Free consultation and evaluation
Hassle-free process
Quick turnaround
In-house team of valuation experts
Based in one of the most prominent and convenient locations in Dubai
Relax in our luxurious facilities
Secure cash or bank transfer payment
Express concierge service is available.
A team of professionals from multicultural backgrounds
Over thousands of successful deals in the past two decades from individual sellers
We specialize in luxury cars and do all the legwork when it comes to the buying and selling process
Approved by preferred banks.