Sell Your Used Volkswagen
Get an amazing deal.
Get paid an amazing price instantly.
Sell it quick and easy.
Enjoy free evaluation from our team of experts.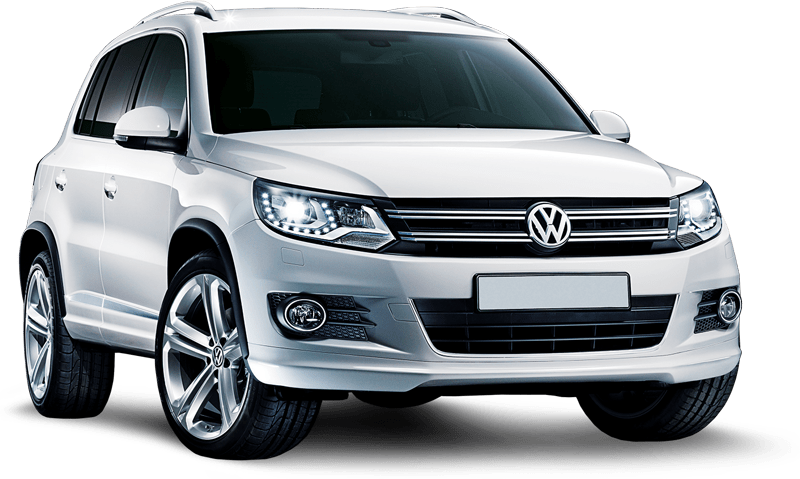 Sell Your Car
in less than 3 minutes!
Volkswagen Car Buying and Selling Services
Volkswagen, which literally translates to "people's car", is one of the most talked about and widely celebrated brands in the automotive world due to its colorful history. It was established with the idea of creating an affordable car that even average people can afford. Today, it is one of the largest automakers in Europe. In more than 65 years, it has manufactured 21,529, 464 cars which were mostly sold in the European and Asian markets.

Let's take a look into its history and how it came to be.
According to sources, Adolf Hitler appointed Ferdinand Porsche for the development of the Volkswagen project. At the same time, the Porsche designer was also one of the co-founders. Later on, the two car manufacturers collaborated in a variety of projects. In 2012, Porsche became solely owned by Volkswagen.
In the 1960s, Volkswagen achieved a significant milestone in the United States making it one of the most phenomenal facts and figures of the company considering the cultural rift between Germany and the US during that era.
Do you have a used Volkswagen that you intend to sell? Whether you are going back to your country for good, relocating to a new city or just want to trade it in for a new one, you can rely on our quick and simple platform to sell your car in Dubai. We purchase different models including but not limited to Volkswagen Jetta, Volkswagen Passat, Volkswagen Tiguan, Volkswagen Tiguan Limited, Volkswagen Atlas, Volkswagen Golf SportWagen, Volkswagen Golf Alltrack, Volkswagen Beetle, Volkswagen Golf, Volkswagen Golf GTI, Volkswagen e-Golf, Volkswagen Golf R, Volkswagen Beetle Convertible and many more.
Speak to our in-house team of experts today to find out the resale value of your car! What's more, enjoy a smooth car selling experience and our world-class service as well as get your money in no time.
Why Sell Your Car To Us
Looking for an easy way to sell your car without going through the hassle of waiting for weeks until someone buys it and you get paid? You've come to the right place!
20 years' excellence in the automotive industry
Free consultation and evaluation
Hassle-free process
Quick turnaround
In-house team of valuation experts
Based in one of the most prominent and convenient locations in Dubai
Relax in our luxurious facilities
Secure cash or bank transfer payment
Express concierge service is available.
A team of professionals from multicultural backgrounds
Over thousands of successful deals in the past two decades from individual sellers
We specialize in luxury cars and do all the legwork when it comes to the buying and selling process
Approved by preferred banks.