Get an amazing deal.
Get paid an amazing price instantly.
Sell it quick and easy.
Enjoy free evaluation from our team of experts.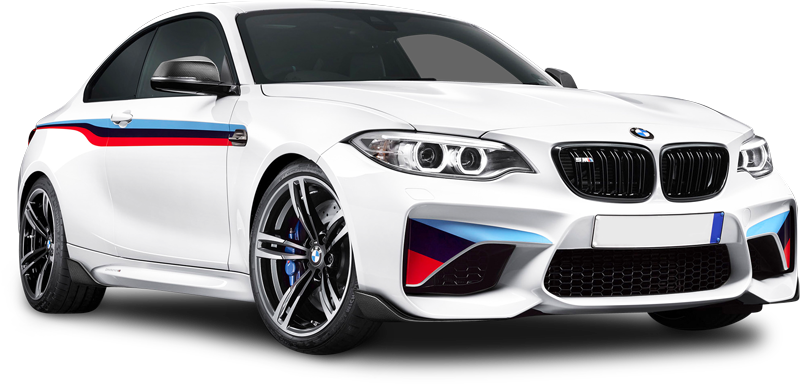 Sell Your Car
in less than 3 minutes!
BMW Car Buying and Selling Services
When it comes to luxury cars, BMW is one of those names that truly makes a loud statement in the automotive world. This German company has come a long way after its establishment as an aircraft engine manufacturer to one of the most globally renowned automakers today.
In 1936, the company forayed into vehicle manufacturing with the production of the 328 sports car which enjoyed massive success. In fact, the 328 was nominated as car of the century in 1999. Sell car in dubai.
Apart from its history, another intriguing fact about the automaker is its logo. Contrary to popular belief, the logo existed even before the company begin producing aircraft engines and its blue and white color theme represents the Bavarian flag. However, the company wanted to link it to aircraft propellers so they played up this rumor for advertising purposes for quite some time.
The front grille design, which resembles the shape of a kidney, is also another factor that sets BMW apart from its competitors. In 1933, the automaker launched the 303 which featured the iconic design. It became so famous that it went on to be trademarked by the brand and employed in one incarnation or another in every car manufactured by the company since they tout it as the 'kidney grill'.
Want to sell your used BMW? Well, the good news is that it will not be difficult to find a buyer as this is one of the most in demand marques in Dubai. From car evaluation to car inspection, we will ensure to provide you with the assistance you need while you relax in our luxurious facilities.
Get started by completing our free online evaluation form to find out the value of your car! With a team of in-house experts, you can count on our honest and accurate estimate for your BMW 1 Series, BMW 2 Series, BMW 3 Series, BMW 4 Series, BMW 5 Series, BMW 6 Series, BMW 7 Series, BMW 8, BMW X Series, BMW Z4, BMW M Series, or BMW i.
Why Sell Your Car To Us
Looking for an easy way to sell your car without going through the hassle of waiting for weeks until someone buys it and you get paid? You've come to the right place!
20 years' excellence in the automotive industry
Free consultation and evaluation
Hassle-free process
Quick turnaround
In-house team of valuation experts
Based in one of the most prominent and convenient locations in Dubai
Relax in our luxurious facilities
Secure cash or bank transfer payment
Express concierge service is available.
A team of professionals from multicultural backgrounds
Over thousands of successful deals in the past two decades from individual sellers
We specialize in luxury cars and do all the legwork when it comes to the buying and selling process
Approved by preferred banks.