Get an amazing deal.
Get paid an amazing price instantly.
Sell it quick and easy.
Enjoy free evaluation from our team of experts.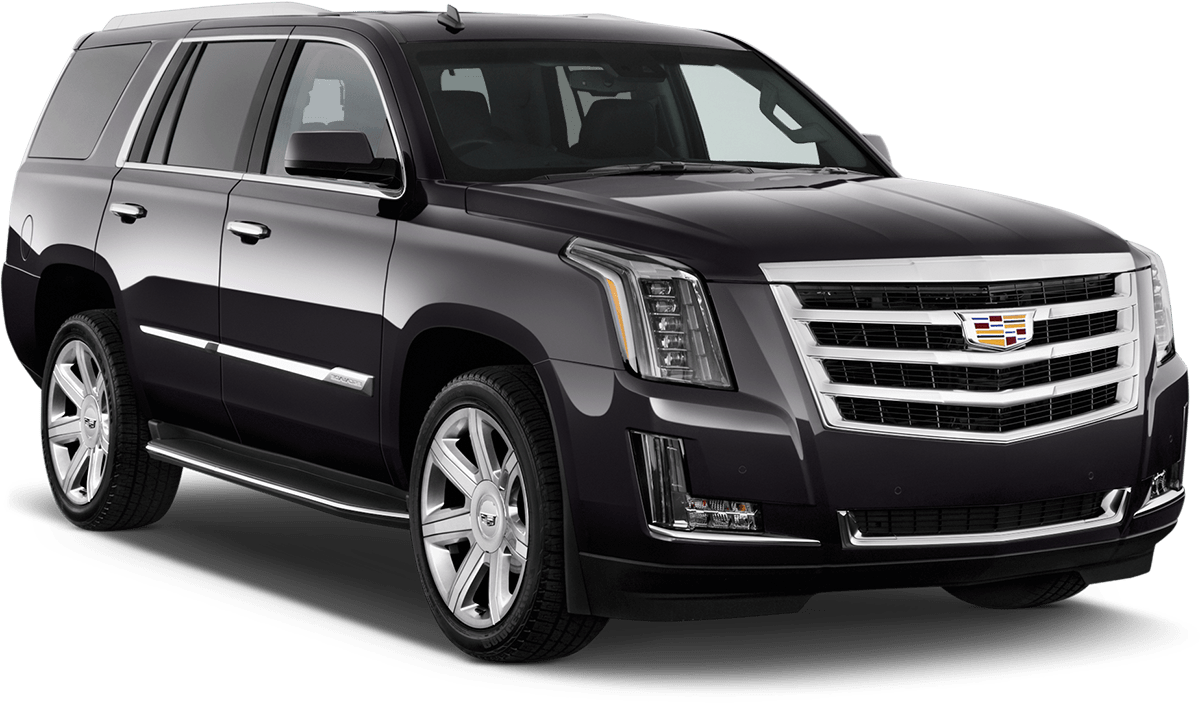 Sell Your Car
in less than 3 minutes!
Cadillac Car Buying and Selling Services
There's no denying that Cadillac is one of the most well-known American creations. The marque has been in the industry for over a century and unveiled award-winning concepts for stunning passenger cars, iconic sedans and high-performance vehicles. In fact, it even holds the title of launching the fastest V8 production sedan in the world, which set a record time of 7:59:32 on Nurburgring. Sell your car online Dubai
Currently, the company is recognized as one of the most renowned and best automakers worldwide. It managed to win the Car of the Year award 5 times and is responsible for over half of the cutting-edge innovations and modern technologies featured by cars today. This is why it has a high reputation in the car technology category.
Another remarkable thing about the Cadillac is its unique crest. It was inspired from the coat of arms of French adventurer Antoine de la Mothe Cadillac who founded Detroit in 1701 and is said to have been an ancestor of Cadillac's founder, Henry Leland.
Here's the meaning of each of the colors on the crest: the black against gold is for wisdom and riches, silver for charity, purity, virtue and abundance; blue for knightly valor; and red for boldness in action and dexterity. Meanwhile, platinum, being the most valuable metal, is used in the background.
Want to turn your used car into cash? Here at Sun City Motors, we buy pre-owned Cadillac models, including but not limited to Cadillac XT4 Crossover, Cadillac XT5 Crossover, Cadillac Escalade, Cadillac Escalade ESV, Cadillac ATS Sedan, Cadillac ATS-V Sedan, Cadillac CTS Sedan, Cadillac CTS-V Sedan, Cadillac XTS Sedan, Cadillac CT6 Sedan, Cadillac CT6 Plug-in, Cadillac ATS Coupe, and Cadillac ATS-V Coupe.
We've got you covered whether you need car inspection or car evaluation. Sell your car to us today!
Why Sell Your Car To Us
Looking for an easy way to sell your car without going through the hassle of waiting for weeks until someone buys it and you get paid? You've come to the right place!
20 years' excellence in the automotive industry
Free consultation and evaluation
Hassle-free process
Quick turnaround
In-house team of valuation experts
Based in one of the most prominent and convenient locations in Dubai
Relax in our luxurious facilities
Secure cash or bank transfer payment
Express concierge service is available.
A team of professionals from multicultural backgrounds
Over thousands of successful deals in the past two decades from individual sellers
We specialize in luxury cars and do all the legwork when it comes to the buying and selling process
Approved by preferred banks.