Things to Remember When Dealing With a Used Car Showroom in Dubai
If you are on the lookout for cars for sale in Dubai, then you are reading the right article. In the succeeding paragraphs, you will discover the tricks on how to find the best used car showroom in Dubai and what to do to get the best deal on your dream car.
Prepare a List of Vehicles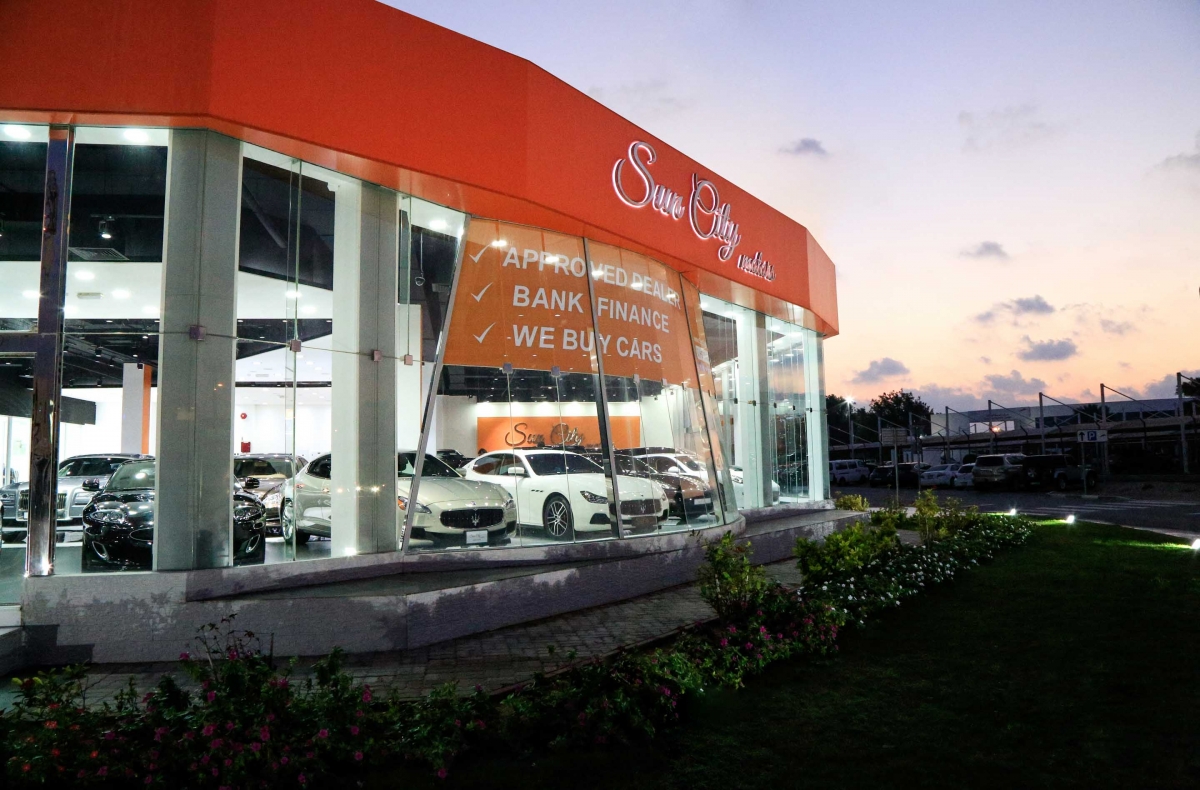 The first thing to consider when hunting down for Dubai cars for sale is, of course, your budget. Your monthly car payment must not exceed 20 percent of your take-home pay. Yet, it is normal for most people to be impulsive when it comes to their car buying experience, often going for the first one that speaks to them.
This is such a risky practice as you might fall into the financial trap of dealers who just want to make money out of your naivety. Before stepping foot on any used car showroom in Dubai, make sure that you have conducted thorough research.
You can also save your hard-earned cash by purchasing a second-tier car from a less popular but still reputable manufacturer. Begin building a list of three or four different cars that fulfill your list of "dream cars" and fall into your budget. In fact, you can even look into purchasing a demo car or one from an auto auction rather than from a car dealer. However, this entails more complicated processes.
Check Out Reviews
The ultimate way to find the best used car showroom in Dubai or the car that will suit your needs, budget and lifestyle is checking online reviews. You can also ask your family and friends for recommendations so you will not end up dealing with the wrong used cars showroom in Dubai.
What about the Vehicle History Report?
Prior to contacting any used cars showroom in Dubai, you must first have a copy of the vehicle history report for the car you want to buy. This is very essential as you don't want to buy something that was stolen or used in a crime. A number of companies in the emirate offer these reports, so you will not find it hard getting them. The reports show valuable information about the vehicle, including if the odometer have been rolled back or whether it has been involved in any accidents.
Contact the Dealers
Before you see the car itself, it is best to contact the used car showroom in Dubai first. In doing so, you can establish a good relationship, confirm the information you have gathered, and form a bond that may result in a favorable deal for you. At times, the dealer will mention something that is not included in the advertisement that could change your decision to buy car in Dubai. This is one of the trickiest aspects in the car buying process, but don't negotiate until you see the car.
Car Inspections
No matter how great you felt during the test drive, you should have your chosen car inspected before you purchase it. This is where an experienced mechanic enters the picture.
Start Making the Deal
If there are no problems in the inspection process, start the negotiation game and close the deal on your chosen car. The key here is to pick your maximum price beforehand and decline to go over that. Take note that the goal of Dubai car showrooms is to make sales, so several of them will work with you to get you into the car for your maximum price