Brand New & Used Jaguar Dubai Stock

There's no one here on earth that doesn't know Jaguar. This luxury British car screams money, style and maturity all rolled into one. A certified to-die-for, this car brand is well-loved and wanted worldwide for its outstanding style and design. However, only those who have bucks can afford it. If you are still saving money to purchase a brand new Jaguar, you still have enough time to change your mind and switch to a used Jaguar Dubai.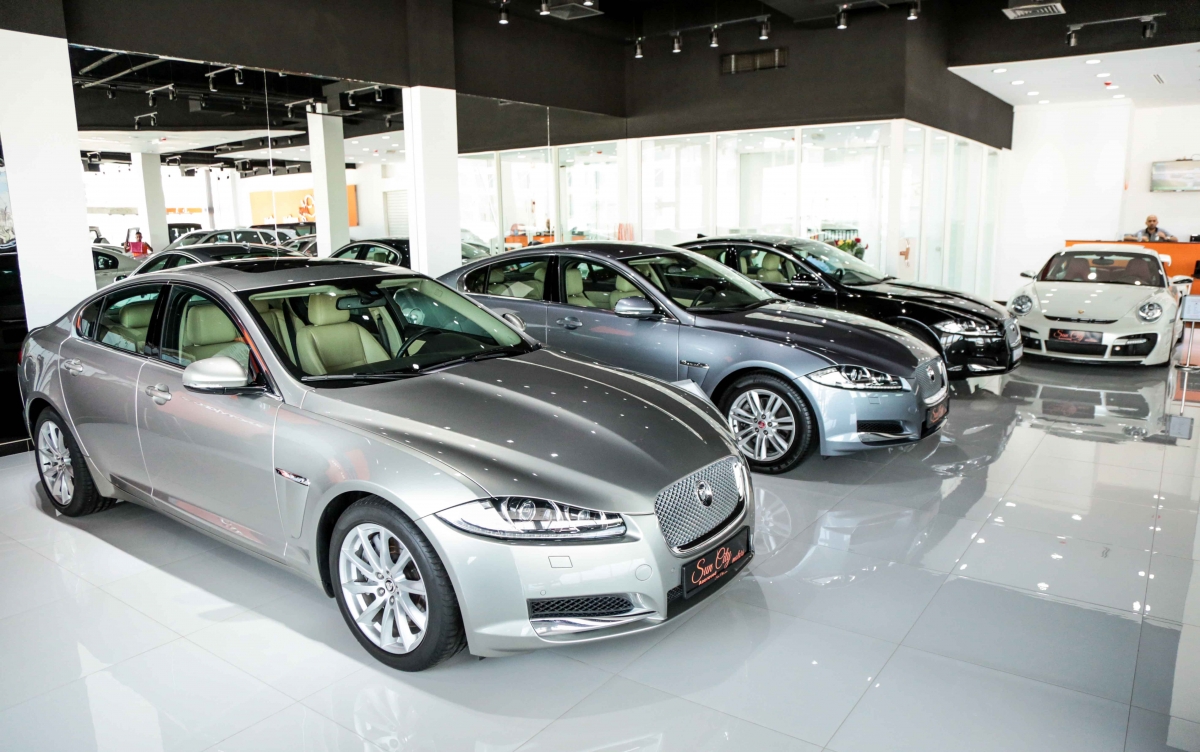 Lucky are you if you live in this city as you can get this high-end car at a price range that you never thought was possible. You just have to do your homework, equip yourself with knowledge in buying a pre-owned Jaguar, find the right used Jaguar Dubai dealer, and possess good negotiation skills.
There's this common misconception that buying a used luxury car in Dubai is a dumb choice as it might have issues and might soon cause you to spend huge bucks for repairs. This might be true to some, but not when you are dealing with an approved luxury car showroom such as Sun City Motors. Here, you can have confidence and peace of mind that all Dubai luxury cars have passed the highest quality and inspection standards. Plus, when you take your chosen model of used Jaguar Dubai to a test drive, you will be assisted by the dealer's expert team to ensure that you are satisfied with its comfort and performance.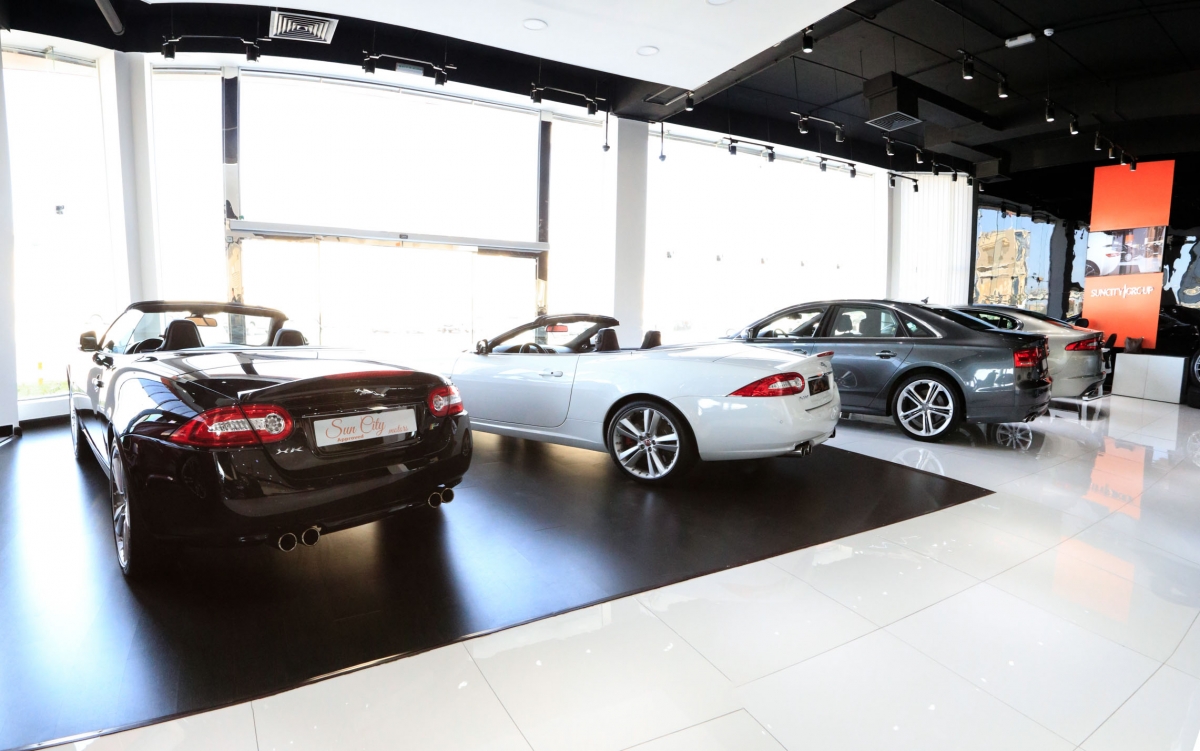 When it comes to the financing aspect, you also don't have anything to worry about as Sun City Motors' experienced team will do all the legwork for you. Did you know that they have been awarded the 'Mashreq Bank Auto Loan Champion' certificate for Superior Performance for several years in a row? This is just a testament to the satisfaction that you can gain when you decide to entrust your car buying experience to them.
Owning a Jaguar is a dream for many, but you don't necessarily have to save money forever just to turn this into reality. With a top quality used Jaguar for sale in Dubai, you can get a chance to experience the coolest and most sophisticated road trip ever without spending too much. What else are you waiting for? Call Sun City now, the right pre-owned cars dealer that you can count on!
Checkout our Jaguar Dubai, UAE Stock