Brand New & Used BMW Dubai, UAE Stock
Checkout our BMW Dubai, UAE Stock
One of the keys to save more money in buying used BMW Dubai is understanding its residual value. This pertains to the percentage of the manufacturer's original value that a vehicle retains after ownership.
What You Need to Know About Residual Value
Say for instance, a certain model of used BMW Dubai has a lower residual value than another used BMW model, it may indicate that there are issues negatively impacting a specific model. Also, the residual value is based on the level of demand for a certain vehicle, offering insight into how quickly or easily you will be able to put it up for sale.
Residual values are published on a yearly basis and are proven extremely helpful for used Dubai luxury cars shoppers to verify the estimated value of certain models. The residual value equation cannot take into account every factor in verifying how well a car will hold its value. For instance, an unanticipated dive in manufacturer popularity could significantly reduce demand for a specific vehicle though the reliability and quality are still strong.
By conducting research on the residual value of different used BMW models, you can save yourself from stress during ownership and money when it is time to resell. It would be of great help to refer to these guides to see how a pre-owned BMWÂ Dubai stack up when it comes to residual value.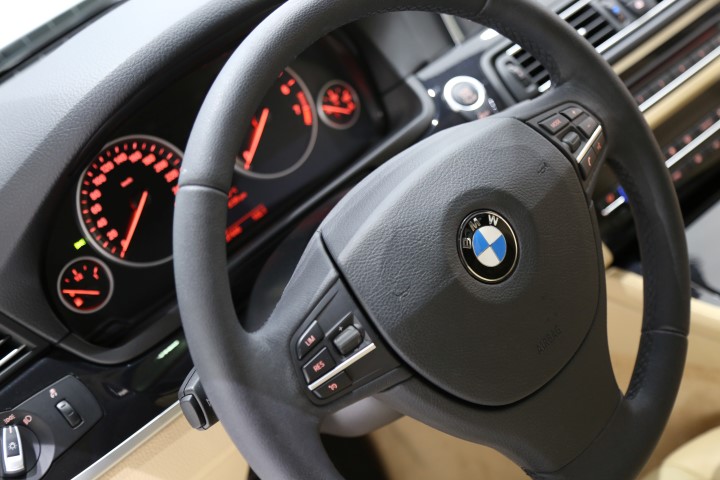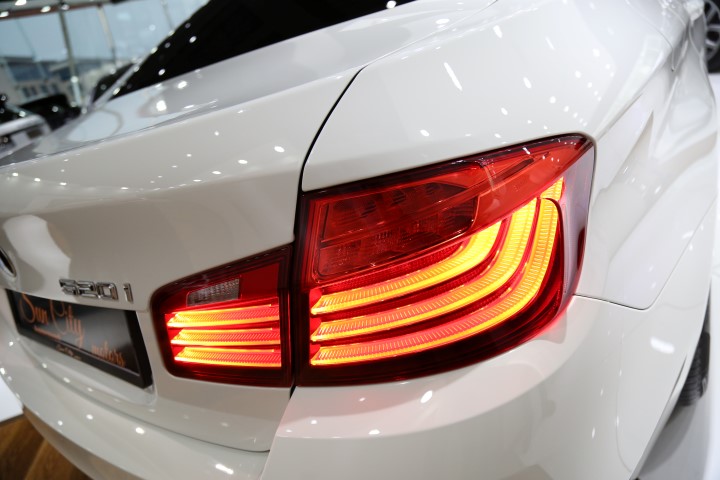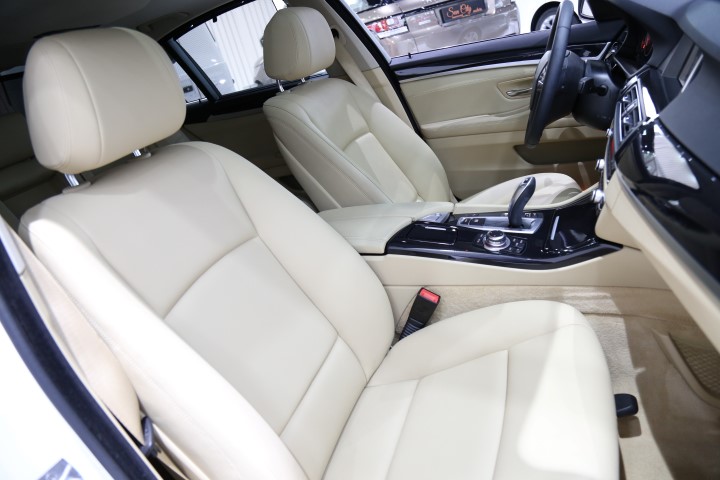 Automotive Lease Guide
The BMW 330 series has landed on the #2 spot in terms of highest residual value, which is 62 percent. This suggests that those selling a used BMW 330 will have a higher percentage of the original purchase price than those who bought just about any other model of make of luxury car. Hence, if you will buy a used BMW 330, you will not only get a car that retains a high residual value, but one that holds an overall higher combined value in terms of general ownership happiness and style.
Kelley Blue Book
In a recently published study called "Kelley Blue Book of Residual Values", a used BMW 5-Series landed on the top spot for retained value while the BMW Mini Cooper secured the first place for its ability to retain value. Kelly Blue Book also predicted that used used BMW Dubai models across the board will retain their value best over the next 5 years.
Are you looking for a pre-owned BMWÂ Dubai with top grades? Then the winning choices are the used BMW Mini Cooper, 5-Series, and 330 series. Here in our showroom, you can get a chance to find a range of pre-owned luxury cars in Dubai as well as used BMW for sale in Dubai that meets your needs and budget.