Tips to Consider When Purchasing a Pre-owned Luxury Car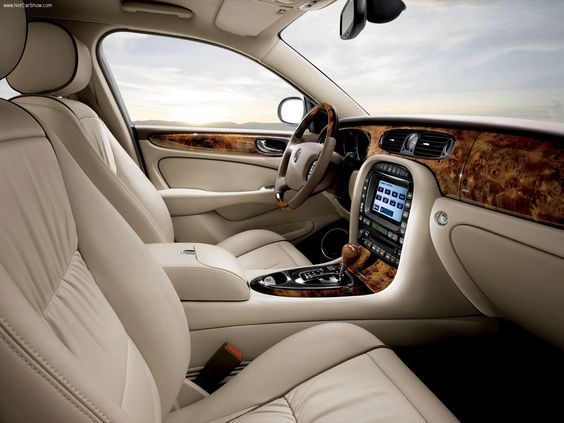 As we all know, brand new luxury cars come with a high price, making them prey of quick depreciation. This is the main reason why customers opt for used luxury cars. To have a great buying experience, follow the checklist below.
Look carefully at the interior and exterior of the car.
The aesthetic appeal of the car plays a significant role in its value. Hence, it is advised to check the interior upholstery and the condition of the exterior. Meanwhile, the hood, engine and inner workings are better left in the hands of experts.
Read reviews on the make and model of the car you intend to purchase.
Researching on the make and model of the car you are setting your sights on will give you an idea whether it will meet your needs, lifestyle, and budget. This is why you need to wait for some time before you decide to set foot in the showroom of your choice. Even when it comes to buying a pre-owned luxury car, the saying slowly but surely applies.
Review the vehicle report.
A vehicle history report gives you the ownership history, service points and even the list of previous accidents that the car has been involved in. The pre-owned luxury car dealer of your choice will provide this to give you the assurance and peace of mind you need when it comes to your purchase.
Purchase pre-owned cars only from reputable dealers
Ensure to get a pre-owned car only from reputable dealers as this will provide you with an extra level of quality assurance. The good news is that many local car dealers offer these vehicles with warranties that extend beyond the initial new coverage.
Want to have a hassle-free experience when purchasing a pre-owned luxury car? All you have to do is follow the tips above.