The Next Porsche 911 is All Set to Go Hybrid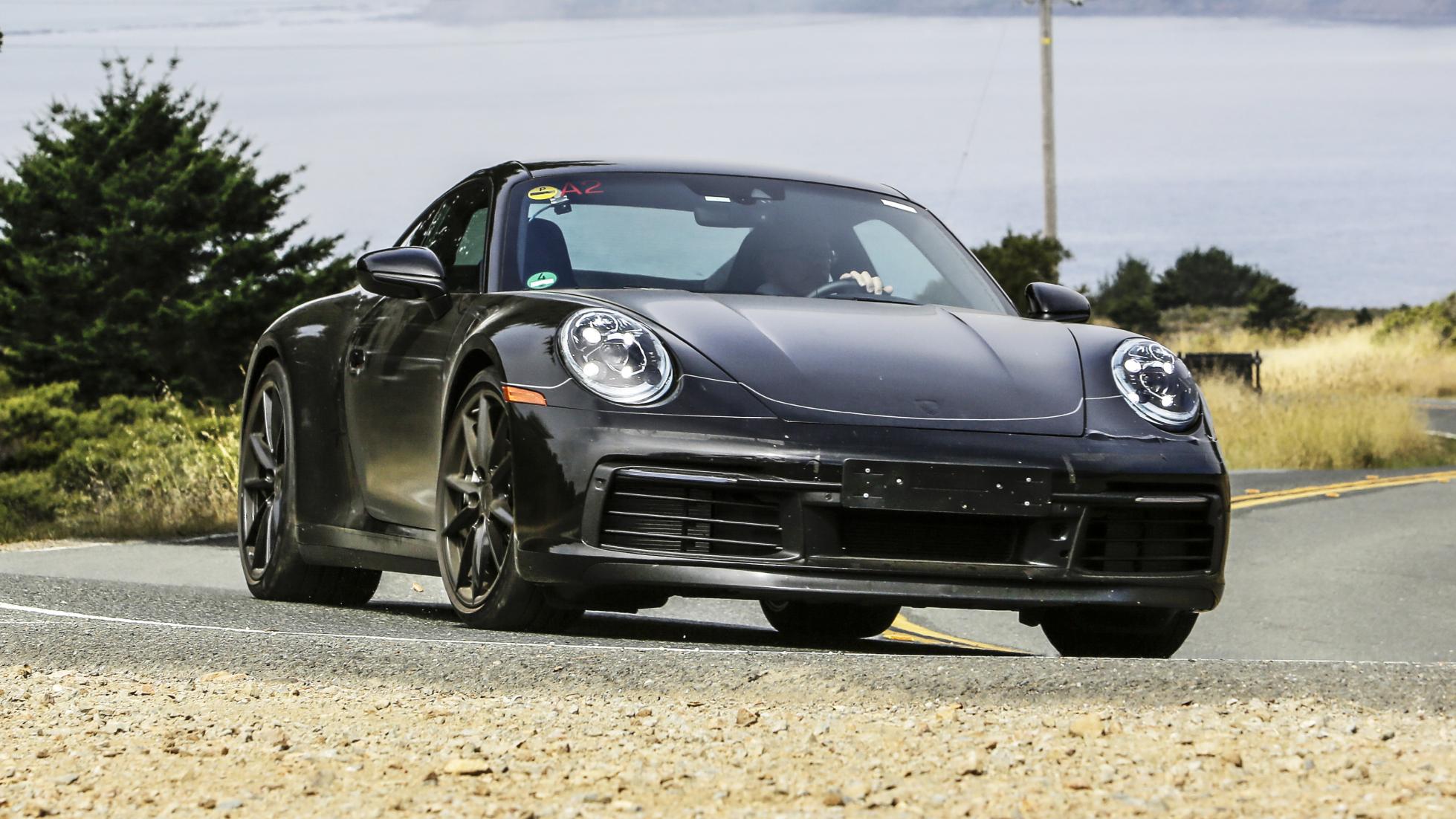 Porsche has officially confirmed that the new 992 generation 911 will be built with the potential for the hybrid drivetrains in the future. August Achleitner, Vice President of Porsche Product Lines 911/718 said that the future Porsche is prepared for the hybrid power and are constantly evolving as well as waiting for the batteries to improve.
The new Porsche 911 models are devoid of the old seven speed PDK gearbox in favour of a new eight speed transmission from the Panamera as the new box has space for an electric motor. As per the reports, there is also additional space in the new 911 to accommodate batteries as the Porsche has utilised more aluminium in the body and helping the offset the heavier gearbox and new engine emissions equipment. Porsche still reckons on the new 992 being roughly the same weight as the outgoing 991 generation car.
Matthias Hofstetter, Porsche powertrain director added, "we can't change the wind, but we can change the wind, but we can set our sails in the right direction".
Source: https://goo.gl/SM9rCj