Signs that You are Dealing with the Right Pre-owned Cars Dealer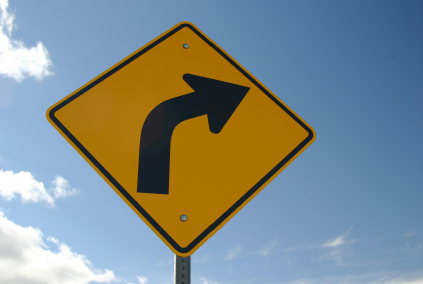 Shopping for a new or used car is exciting, but it can sometimes be stressful especially if you are dealing with wrong Dubai car dealers. Before you walk out the door and visit any car dealer in the emirate, you need to know the signs of a good new or pre-owned car dealer.
Don't let overexcitement overwhelm you and impair your ability to make sound judgments. First, decide on the type of car you want based on your needs and preferences. If you are single, then you can opt for a luxury sedan or sports car. However, if you have a family, you can go for an SUV. The next thing you have to decide on is whether you will buy a new or used car for sale in Dubai.
The Dealer Listens and Cares
Next, visit Dubai car dealers and observe how they do business. Narrow down your options, talk to a salesperson and explain your needs. He will direct you to a car for sale in Dubai that will suit your lifestyle and more importantly, your budget. This is the best sign that you are dealing with the right one as he really cares about what you need and what you are looking for. If you notice that the new or pre-owned car dealer keeps on pushing you over to the more expensive options, then it's time to raise the red flag and walk away.
Financing Options
You can also test Dubai car dealers in terms of financing. Tell the salesperson that you have already acquired financing, but with a high rate. A good new or pre-owned car dealer will help you search for more competitive financing to lower your monthly payments. Used car dealers in Dubai, just like anywhere else in the world, have access to a huge number of financing options through credit unions, banks, their own company and many others. You would be so lucky to find one that helps improve your financing rate.
There are several used cars dealers in Dubai that promise to guide you in every step of the car buying process. However, you have to be very careful when dealing with them, especially if it's your first time as some offers sound too good to be true and some dealers just want to take advantage of your naivety.
By entrusting your needs to Sun City Motors, you will have peace of mind that you are in good hands. This car dealer in Dubai turns your dream of having a new or used car into reality.