Rolls-Royce Unveils Its Limited Edition Silver Ghost Collection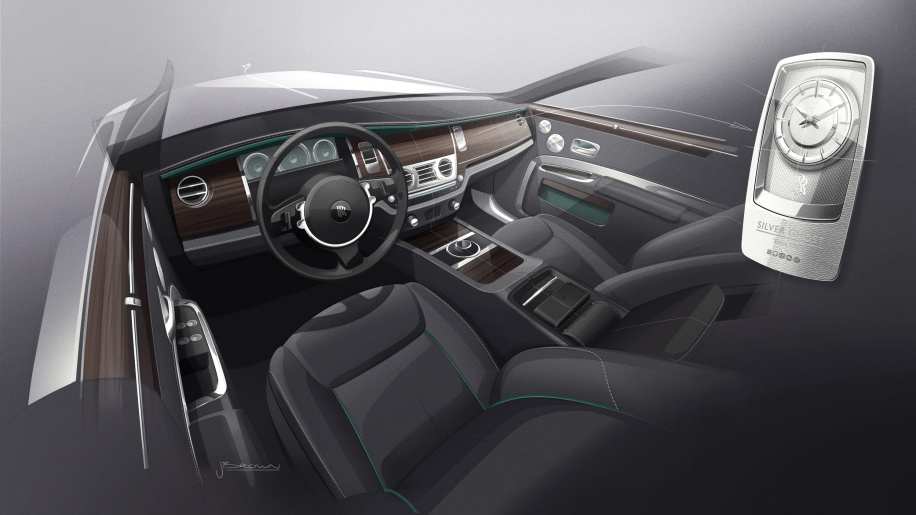 The Cullinan SUV is not the only Rolls-Royce model currently making headlines in the automotive world. The British automaker will launch 35 specially outfitted Ghost models for this year to honor the original Silver Ghost from 1907 and to unveil the 2018 facelift.
According to reports, the 12th 40/50 hp silver-painted model was designed to be the automaker's demo vehicle. When driven by Claude Johnson and Charles Rolls, it achieved an impressive long-distance record of 23,127 kilometers. Originally, the car's registration plate was AX 201 and those letters and numbers will be stamped on the base of the Silver Ghost cars' Spirit of Ecstacy hood ornament.
What makes the 35 limited edition cars special is that they will be painted silver, with a hand-painted coachline that takes eight hours to apply and contains pure silver particles. Other signature highlights of the collection are the black-painted front grille in retro touch and wheel centers with the inscription "Silver Ghost—Since 1907". The interior is graced with Forest Green leather and the cabin sports little silver touches. Moreover, the limited edition pedigree is noted on the dashboard clock and door jambs.
Every Silver Ghost features a changed front fascia, with the grille inset and the front grille frame protruding forward. The wheels have also undergone a redesign and sound deadening has been enhanced, including the fitment of special acoustic to further insulate the cabin from noise.
Source:  https://goo.gl/2rf55c