Rolls-Royce Launches Robots that Can Crawl Inside Engines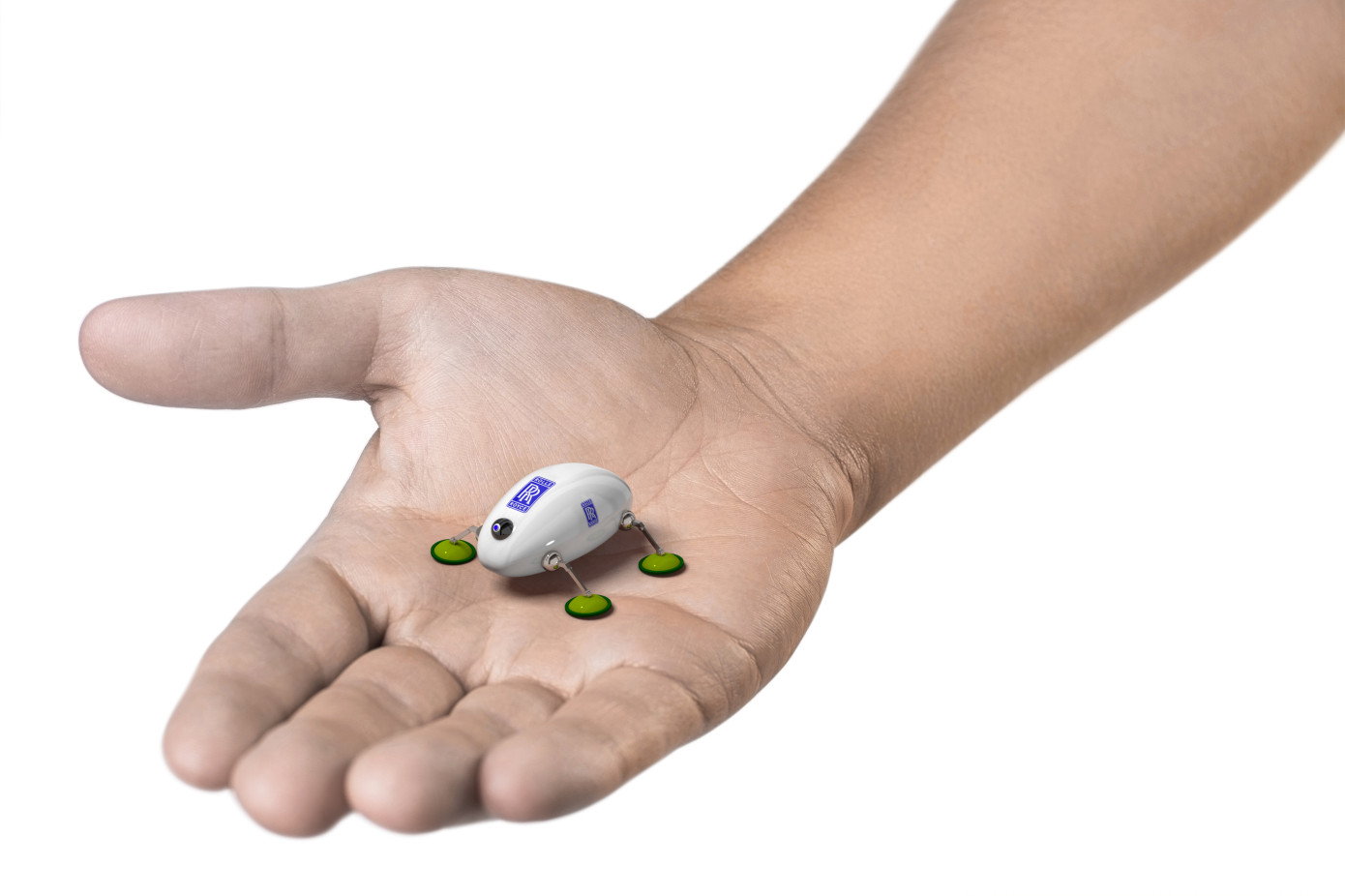 When it comes to innovation, nothing can be said about Rolls-Royce. As part of its IntelligentEngine project, the British automaker has launched an array of four robotic solutions that it claims will redefine engine maintenance.
Engineers of the company have collaborated with academics from Harvard University and the University of Nottingham to demonstrate the way by which robotics could be utilized in the maintenance of future engines. Among the designs include 'snake' robots that enter through the engine like an endoscope and miniature 'swarm' robots that crawl through the interiors of an engine.
Each robotic technology represents a chance to enhance the way engine maintenance is delivered, for instance by accelerating inspection processes or by eliminating the need to take an engine off an aircraft to carry out maintenance work. These solutions offer a number of potential benefits including cost reduction of engine maintenance, increase in the engine's availability and completion of any required maintenance.
According to Richard Goodhead, Rolls-Royce, senior vice president – marketing, by exploring how they might use the quick progress they are seeing in fields such as robotics and digital, they are ensuring that Rolls-Royce will continue to spearhead in service innovation and offer the best value for their customers.
Included in the technologies is a set of cooperative, miniature beetle-like SWARM robots, each approximately 10mm in diameter which would be deposited in the center of an engine through a 'snake' robot and would carry out visual inspection of hard-to-reach areas by crawling through the engine. These robots are designed to provide a live video feedback to the operator, which enables them to complete a quick visual inspection of the engine without having to eliminate it from the aircraft.
The 'snake' robots are based on the same project named 'FLARE', a robot that us flexible enough to travel through an engine, just like an endoscope to perform patch repairs to damaged thermal barrier coatings.
In a statement, Dr. James Kell, on-wing technology specialist at Rolls-Royce, said that while some of their new technologies are still a long way from becoming an everyday reality, others are already being tested and will start to be launched over the next few years. He added that they have a great network of partners who support their work in this field, claiming that it's clear that this is an area with the probability to revolutionize how they perceive engine maintenance.
Source: https://bit.ly/2LBNWEX