Reasons Why You Need to Purchase a Used Luxury Car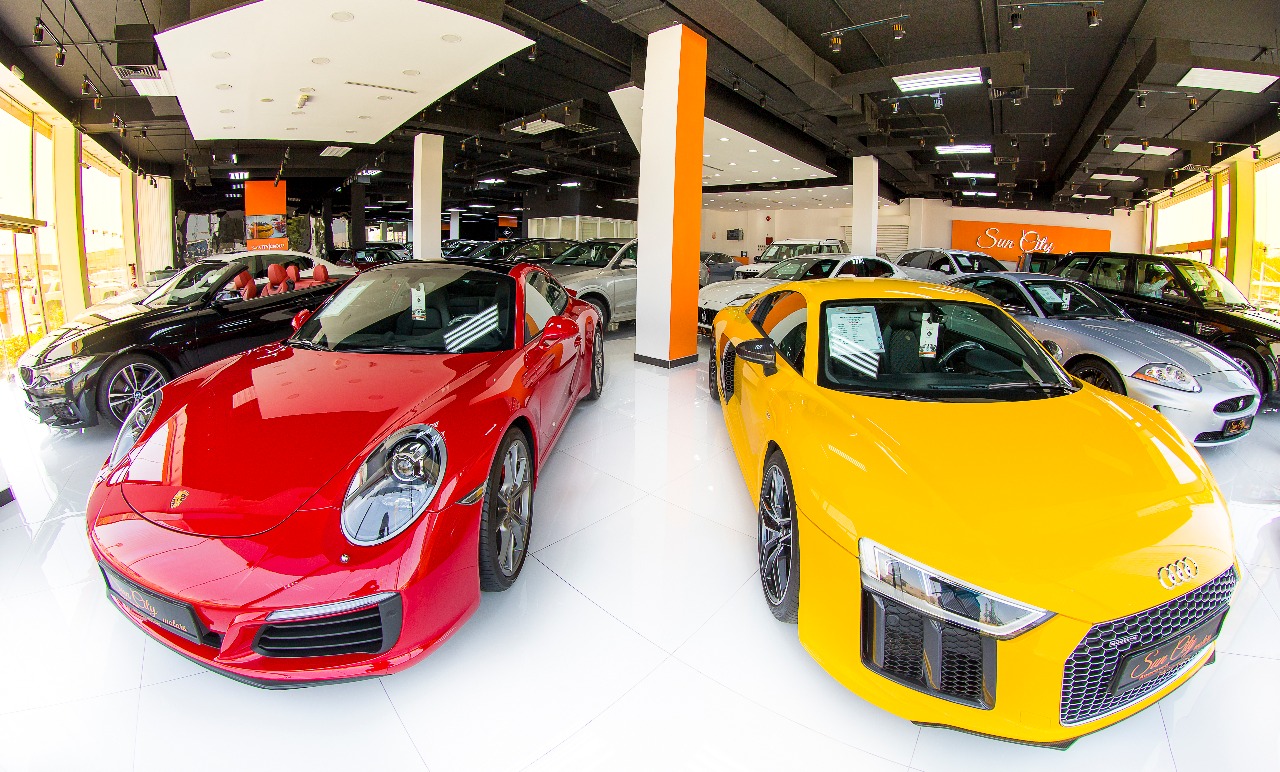 When it comes to buying a car, you deserve the best so don't settle for anything less. Why go for a mediocre brand when you can own a luxury brand such as Bentley, Jaguar, Range Rover or Porsche? However, given that these brands cost a fortune, you might think it's impossible to own them. The good news is that you can go for the used ones, which cost less yet offer the same level of luxury and performance as their brand new counterparts.
Here are some other reasons why you need to invest in a used luxury car:
Less Risk – If you search for used luxury cars online, you will be able to find a number of performance reviews and real-world commentary from drivers. Hence, you will be able to determine which brand, make and model will live up to your expectations. Apart from these reviews, crash statistics for pre-owned cars are better understood than that of a new car. Prior to the launch of a new car, it has typically only been through a series of controlled crash tests. It isn't until now to three years after a car rolls out that there is adequate information available to discern how a car will perform in a real world crash.
Warranty – Given that cars have gained so much improvement in recent years, used car warranties can contend with a new car warranty depending on the warranty company. Pre-owned luxury car warranties can cover up to 3 years and 72,000km. Depending on the year that the used car was bought, this can extend longer than the original warranty.
Latest Technologies – Typically, luxury car buyers demand the most avant-garde technologies. Even if you are purchasing a car that is a few years old, it at least contends with, if not outclasses, what is being offered on new mainstream models. Simply put, if you want to get everything without paying huge, a pre-owned luxury car is a smart way to go.
Buying a car for the first time? You will never go wrong with a used luxury car, but make sure that you are getting it from a reputable dealership to experience a smooth buying experience.