Porsche Officially Forays Into Formula E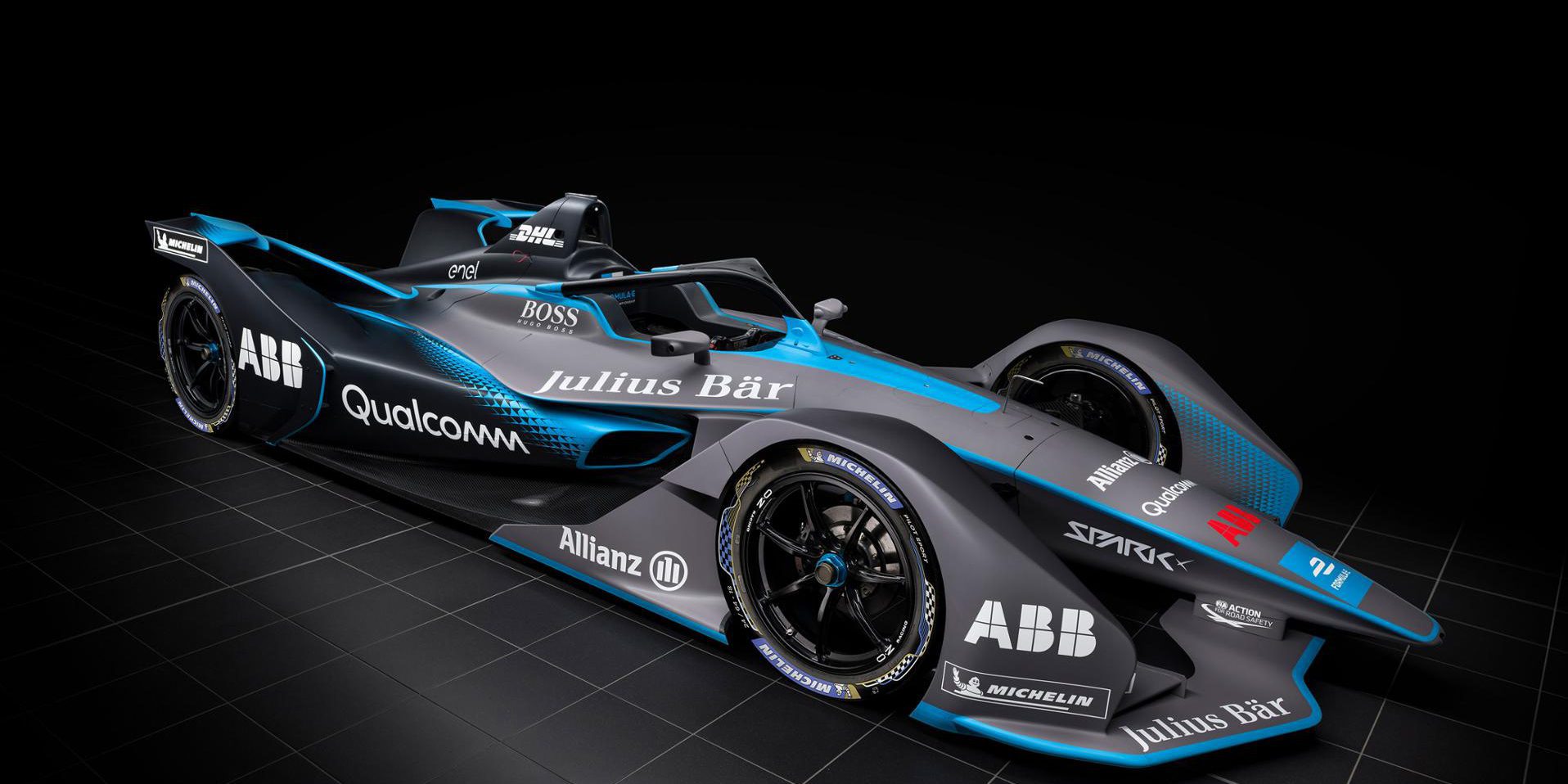 A number of leading carmakers are slated to compete for the Formula E electric racing championship for the next season. Just recently, the Fédération Internationale de l'Automobile (FIA) has officially included Porsche as a manufacturer and this means that it can build its own powertrain for the 6th season of the Formula E series.
Reports say that Formula E will be more interesting and action-packed in the next season as teams will start to use the second-generation car and be permitted to subject their powertrains to modifications.
Currently, there are restrictions to the modifications teams can do to their cars, which they need to change mid-race as the extreme performance depletes the battery packs rapidly. The next generation car is said to fix this problem with a new battery pack created by McLaren.
In a press release, FIA confirmed that it will provide the battery and the chassis. However, all powertrain components are the own developments of competitors. This paves the way for Porsche to search for bespoke solutions for main technologies such as the ECU, cooling system, monocoque and suspension components attached to the rear-axle, driveshafts, differential, transmission, brake-by-wire system, and electric motor. The powertrain's energy efficiency not only plays a critical role in a competition, but it is also indispensable to the development of road-going EVs.
Commenting on the announcement, Fritz Enzinger, Porsche Vice President in charge of the Formula E Program, said that over the past few years, FIA and Alejandro Agag have done a great job. He noted that this development would enable them to compete on the race track against a number of the world's grandest automakers.
Porsche's foray into Formula E is a big event for the German automaker as it will coincide with the debut of its first all-electric vehicle, the Mission E, next year.
Source: https://bit.ly/2EDYuvQ