Porsche Centre Dubai Welcomes New Cayenne Models | Sun City Motors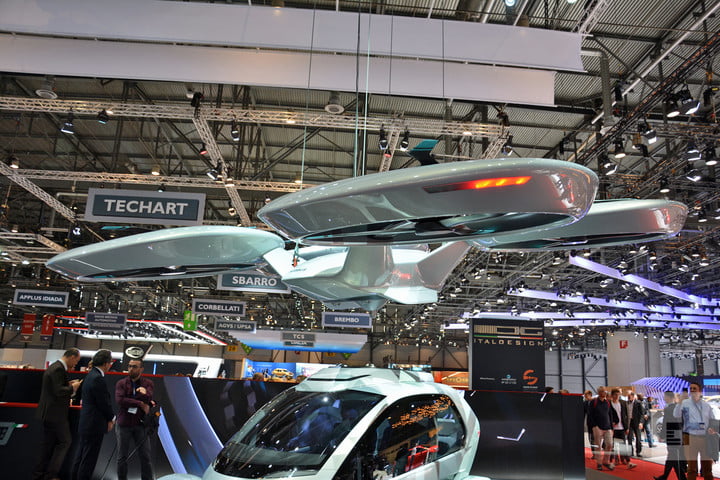 The cutting-edge generation of Porsche's successful SUV model Cayenne is now available in Dubai.
The arrival of the flagship SUV model was celebrated at a special event held at Dubai and Northern Emirates where the Cayenne and Cayenne S were showcased. A completely novel innovation brings them in liaison with their racetrack roots and offers better versatility and improved performance than ever before.
Powerful and enhanced turbocharged engines with chassis systems, a range of off-road modes and a sharper design underpin the model's credentials as a true sports car in its segment. The novel design stays true to the unique personality of the Cayenne as it deliver a more streamlined, athletic impression to compliment an increased length and lower height. The pronounced bonnet, redesigned headlight contours and the trademark large air intakes are the new features which underline the Cayenne's improved driving dynamics from the front. Other main features include narrower side windows, redesigned rear wing, wide rear end with integrated light strip and wider alloy wheels.
The new models possess a spacious cabin with several comfort and convenience features. The luggage compartment has been increased by 100 litres and a new 12.3-inch touch display is also present.
The 550 horse biturbo eight cylinder engine makes the new Cayenne Turbo the top model in the new generation and exceeds the engine of its predecessor by 30 horses. The new model can also accelerate from 0-100 kph in 4.1 seconds and has a top of 286 kph.
Source: Wheels Magazine