Pick a Maserati, Experience a Mind-Blowing Journey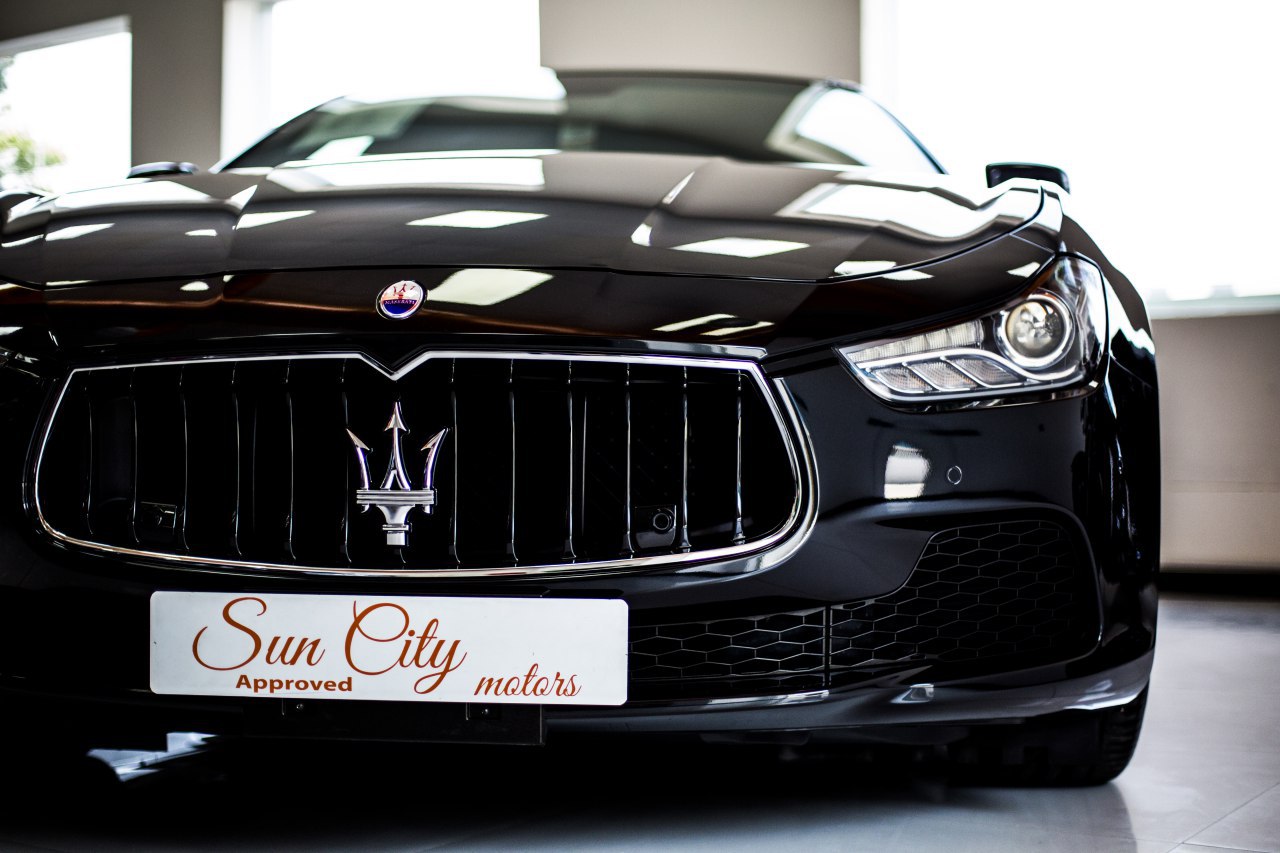 Planning to buy a brand new Maserati? This is one of the smartest decisions you could ever make as it is a great and powerful investment. This immaculate Italian luxury car is designed for those who crave for an exhilarating drive while indulging in fine craftsmanship and supreme comfort. Apart from these, there are other reasons why you need to drive home this masterpiece.
Here they are:
Irrespective of the model or the trim level, every Maserati boasts the finest leather and interiors. Hence, if you want to give your road trips a touch of class and sophistication, this is the car that will suit your taste.
The growling sound of Maserati will make your heart skip a beat and gear you up for the action on the road. When you drive this marque, expect to be the center of attraction and scene-stealer on the highway.
Only few of the high-end luxury car makers dared to build SUVs, and the mighty Maserati is among them. The automaker's Levante has an excellent impression among SUV lovers as it combines unparalleled luxury with powerful performance even on rugged terrains.
Want to take your motoring experience to the next level? Owning a brand new Maserati is the key. Check out the different models of this Italian brand at our showroom today and choose the one that perfectly suits your vibe!