New SUV to Mark a Massive Change for Lamborghini
Brand New and Used Lamborghini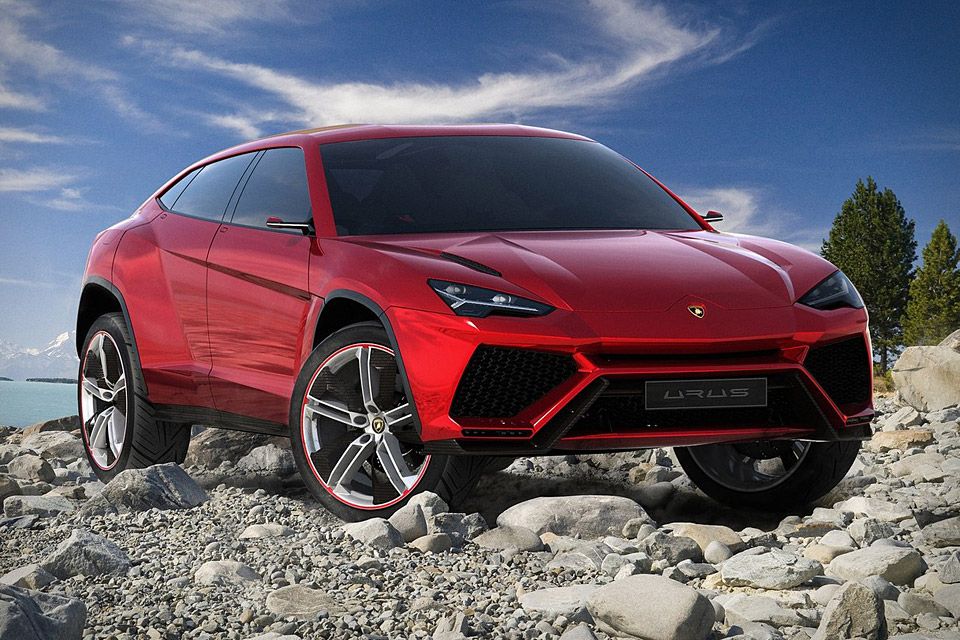 The recently concluded Geneva Motor Show was undoubtedly one of the grandest events this year. At the prestigious show, Lamborghini took the wraps off of its 640hp Huracan Performante, a car that can go from zero to sixty in under three seconds with a speed of more than 200 miles per hour.
However, just like every other current model of this Italian luxury car, it doesn't come with back seats and there is no space for shopping bags.

This is exactly what the upcoming Lamborghini Urus is for, which is designed to mark a massive change for Lamborghini. Rolled out as a concept vehicle in 2012, but anticipated to go on sale in 2018, the Urus will be a four-door crossover SUV.
Speaking in an interview at the Geneva Motor Show, Lamborghini CEO Stefano Domenicali said that in a segment where all the automotive manufacturers are present, they would be there with their voice, with their product and with their brand.
Featuring four doors and back seats huge enough for grown-ups, the Urus is considered as by far the most practical Lamborghini ever. What's more it will be available in a plug-in hybrid version, another first for the Italian automaker

With the debut of the Urus, Lamborghini anticipates to at least double its annual sales, making 2019 the first year the brand sells 7,000 vehicles.
Source:Â https://goo.gl/Su1j7B
Sun City Motors have a wide range of new Lamborghini and used Lamborghini for sale in Dubai, Sharjah, Abu Dhabi and Ajman.