New Maserati Alfieri Production To Set Start By Next Year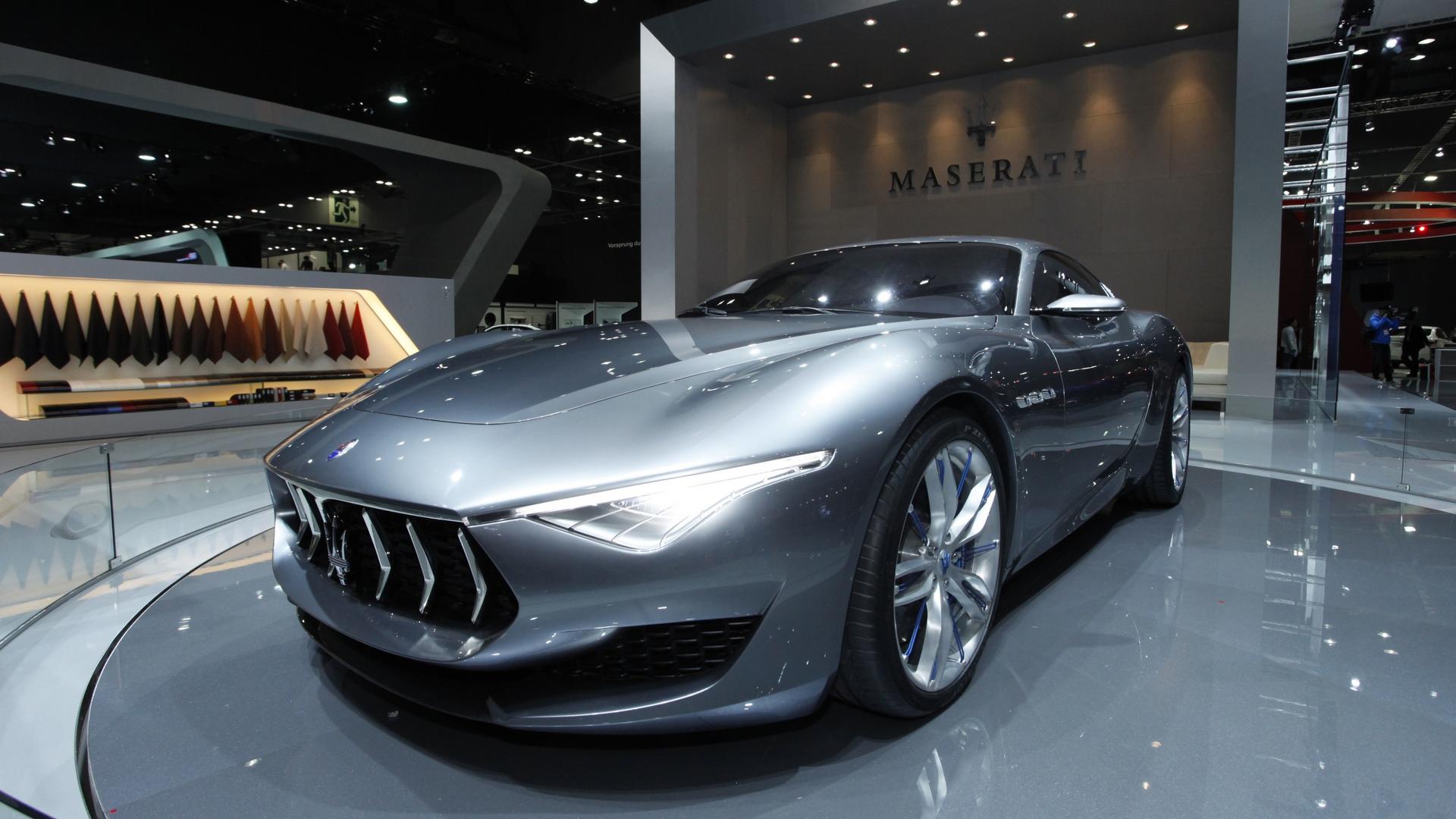 As per the officials, Maserati's only new sports car Alfieri will start its production in 2020. Alfieri was initially debuted as a concept way back at the 2014 Geneva Motor Show. It was a sports coupe loosely based on the GranTurismo MC Stradale and is equipped with 4.7L V8 producing 458 hp and 383 lb-ft of torque.
Even though Maserati does not mention the name Alfieri in its press release, but they quoted "pre-series production car of a totally new model, a characteristically Maserati sports car, will roll off [production] lines starting in the first half of next year". It has been speculated that the first batch of this customer specification cars will be built before the end of 2020.
The production-ready version will be offered with a plug-in hybrid powertrain and possess an electrified all-wheel drive system as per the preliminary technical specifications. Full active torque vectoring and active aero are also on the plan with an aluminum spaceframe. The model in its quickest form will run to 62mph (100kph) from a standstill in roughly two seconds and has a top speed of 186mph (300 kph).
Source: https://goo.gl/RNPRNY