New Addition to Mercedes' E-Class Range Arrives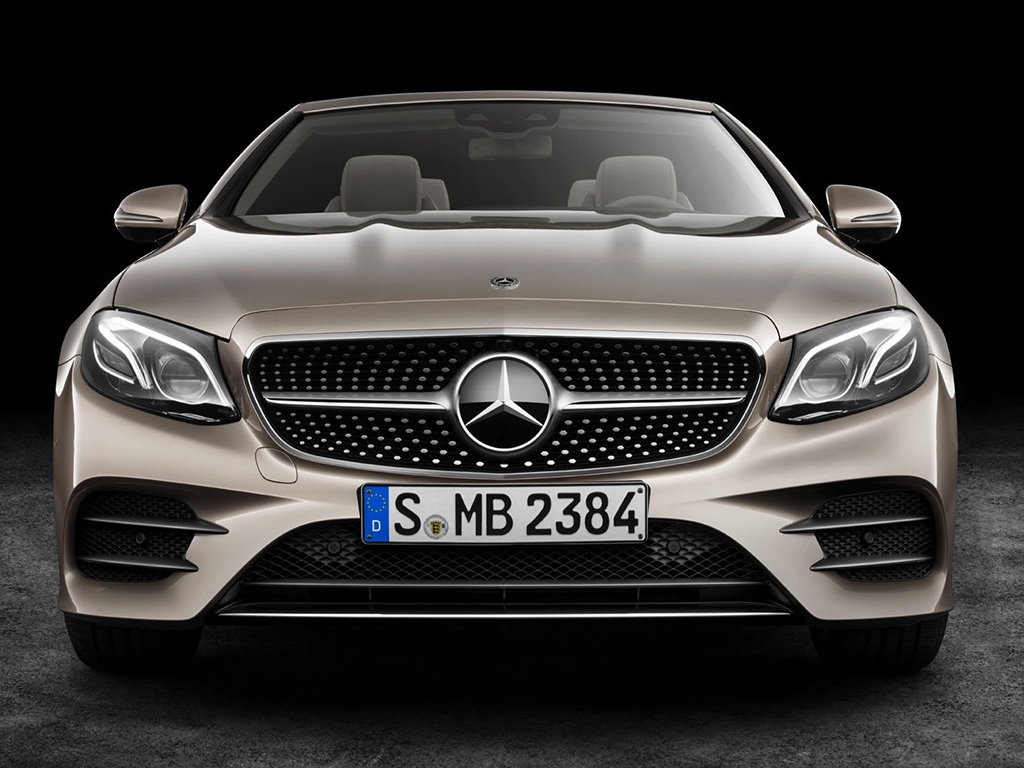 The recently held Geneva Motor Show was truly worth the wait for Mercedes. At the show, the renowned Bavarian company has unveiled its 2018 E-Class convertible, the newest addition to the already-expansive E-Class range.
What makes this car special is that it can be had in four colors such as red, black, dark brown or blue and can be retracted in 20 seconds when the car moves at 48 kph or less.
In the interior, the cabin does not offer any surprises as it's directly lifted off the coupe. With Mercedes-Benz's Aircap and Airscarf systems, the flow of outside air into the cabin is immediately reduced. Drivers will also enjoy the jet-inspired air vents, leather seats with a number of color choices, LED ambient lighting with 64 colors to choose from, interior trim options, and the 12.3-inch display infotainment system.
Initially, the 2018 E-Class Cabriolet will be powered by the 329 hp 3.0-litre bi-turbo V6 and 9-speed automatic transmission.
Reports say that the car will possibly reach the UAE, Saudi Arabia and other GCC countries in the beginning of 2018.
Source: https://goo.gl/kl33Db