What You Need to Know When Buying Used Cars in Car Dealers in Dubai?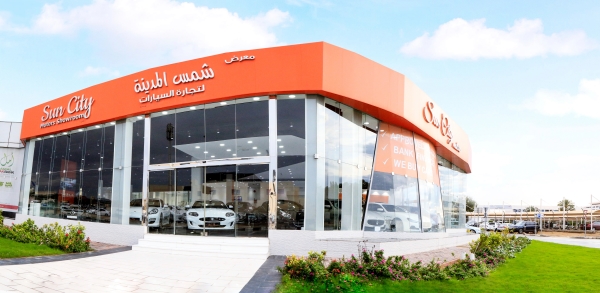 Are you looking for a used car dealership in Dubai that will offer you the best deal when it comes to second-hand cars? Before you start showroom hopping, you need to arm yourself first with some facts that will help you make an informed car buying decision.
Check the Warranty
When purchasing used cars, auto dealers in Dubai would advise you to buy an extra warranty in case there is a problem with your chosen car. However, there are times that the warranty extension cost is unreasonable and thus, you should shop around to ensure that you are getting the best.
Get it on Paper
When you shop for Dubai used cars, see to it that you get the agreement on a document along with all the terms and conditions. If you fail to get this done, chances are, the Dubai car dealer might change the terms as per their liking. Though this is not always the case, it is always better to be safe and sure than sorry.
Are They Legit?
Prior to purchasing a used car from a used car dealership in Dubai, make sure that they are legit and reputable because if not, you are putting yourself in danger. You may find this humiliating but it is wise to ask car dealers in Dubai to provide their identification and any certificates that could prove they belong to the certain profession. However, if they have a professional website as well as good reviews online, you no longer have to do this.
Choose Your Car Wisely
When visiting car dealers in Dubai, it is crucial to consider not only the model of the cars that are on sale but also your budget. As much as possible, try to give yourself the best of both worlds. However, this will only happen if you know what you need and you can play the negotiation game well.
Test Drive
Before making a purchase, do not forget to take a car in Dubai for a test drive. This way, you will get a feel of the car and you can decide whether it is the one for you or not based on handling, performance, and comfort.
Excited about having your first ever car without spending too much for a price of a brand new one? Check out the used and pre-owned cars for sale in Dubai we have at https://suncitymotors.net/! We are the leading used car dealership in Dubai that provides fun, safe and comfortable daily road trips.