Mitsubishi Motors to Develop Embedded Software for Vehicle in Tokyo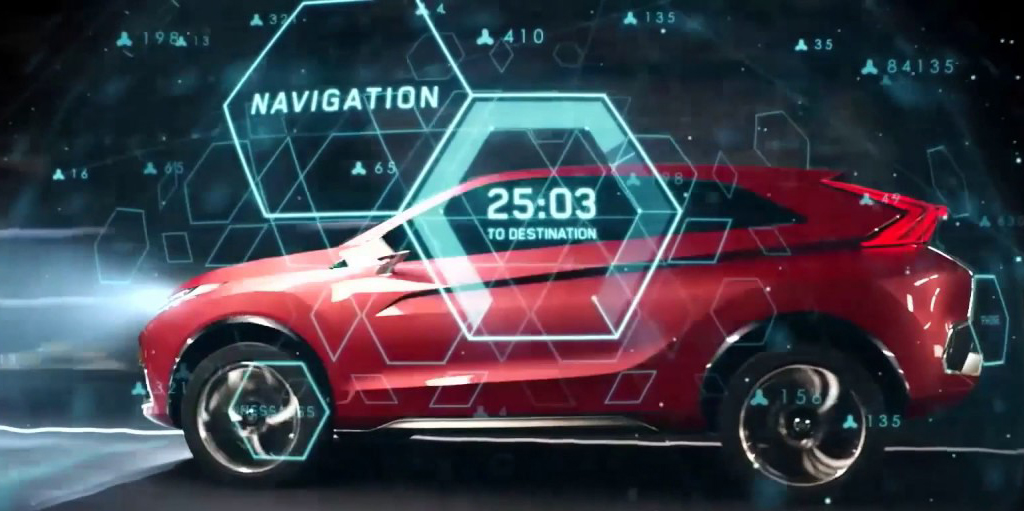 Mitsubishi Motors is set to establish a new software innovation center in Tokyo in order to enhance its software development capabilities for advanced next-generation vehicles. The new center is set to open in the fiscal year 2019, it will be operating as a satellite office of the company center located in Okazaki Plant in Japan. The Software Innovation center will develop technologies in order to ensure Mitsubishi Motors continue to meet the growing demand for vehicles with leading safety functions as well as those models with increased electrification and other low-emission systems. Mitsubishi Motors aims to develop next-generation technology such as autonomous driving and connectivity for vehicles. The company is actively working to strengthen its software development to deliver technologies that represent the engineering characteristics of Mitsubishi Motors.
Mitsubishi Motors states they will ensure that the new software makes a positive contribution to the wider changes in society and to identify the areas of new demand and to utilize its research and development skills to produce new cars.
Source: http://bit.ly/Mitsubishi-Innovation