Mini Electric Unveiled – Design Sketches Reveals Two Key Features Of New EV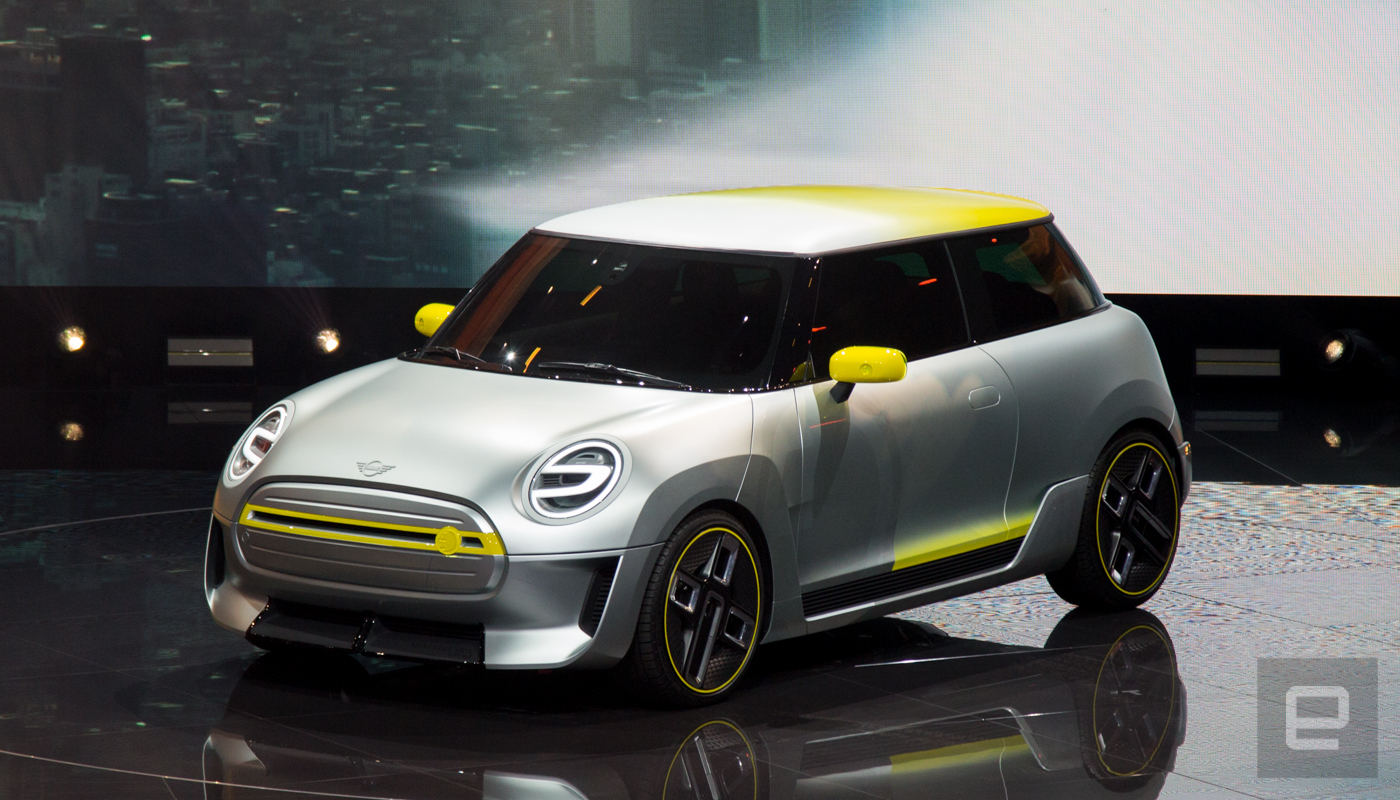 The first official sketches of the upcoming MINI Electric Car have been released by MINI which is set to debut in 2019. The electric car was teased at the beginning of the year and depicts the manufacturer's ambition to attain lower emission travel. Now the car has made its UK debut at Goodwood Festival of Speed and the first sketches of the production model have been released by the manufacturer. However, the displayed car was merely to display the car's exterior and was not a functioning EV.
The car's design represents the elements of the current internal combustion engine variant in association with the new features which indicate its electric nature. The grille of the new design is one of the biggest talking points. The new MINI Electric car follows the company's E Pilot project which has been debited a decade ago and the first Cooper SE Countryman ALL$ plug-in hybrid model got sold in 2017.
Oliver Heilmer, Head of MINI Design said: "MINI is an urban brand and the fully-electric MINI the logical next step into the future". He also added, "These initial sketches for the fully electrified MINI outline our vision of authentic design creating a bridge between the history of the brand and its electric future."
In 2019, when the electric MINI is launched, it will be 60 years since the launch of the first original MINI.
Source: https://goo.gl/9z4HnZ