Mercedes-Benz GLS SUV to Become Lighter and Posher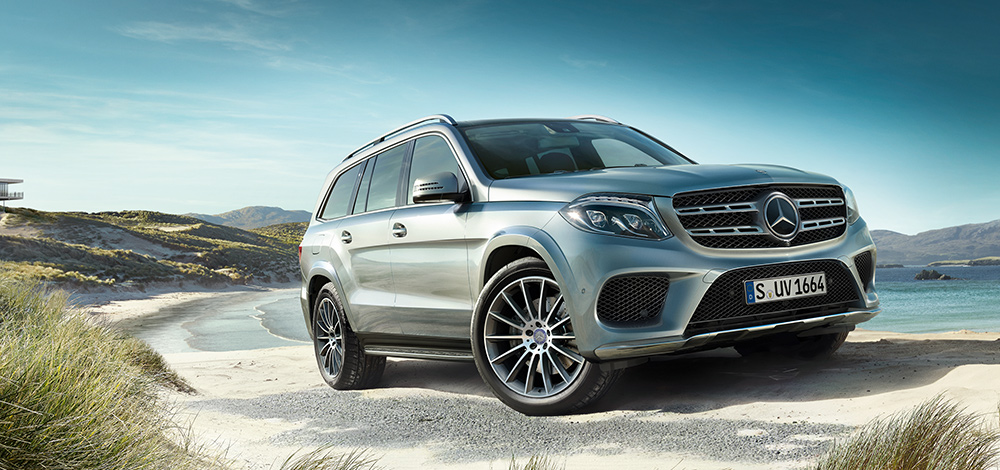 Good news to Mercedes-Benz SUV lovers! The German automaker's GLS will reportedly become lighter and more luxurious when it hits showroom floors in 2019.
Moving to Mercedes' Modular High Architecture (MHA) for SUVs and crossovers, the GLS is set to get huge upgrades. It is also anticipated to get new engines, sleeker styling and the most advanced autonomous driving features and technology. The goal of this upgrade is to make the GLS the SUV counterpart of the renowned S-Class sedan when it comes to technology and luxury.
Mercedes will also boost the power and fuel efficiency of the GLS by equipping the SUV with the same lineup of turbocharged six- and eight-cylinder engines being fitted to S-Class models this year. Included in this lineup is the new 48-volt M256 inline six-cylinder with a 48-volt electric system that is finding its way in S-Class models this year in some markets outside the United States.
It is said that the platform change may pave the way for another significant development for the GLS family. Mercedes has mulled over building a huge ultraluxury SUV that carries the Mercedes-Maybach name. However, the platform supporting the current GLS has been considered insufficient for such a car.
Reports say that the GLS's switch to the MHA platform could make it the base for a Maybach variant at the latter part of this decade or early next decade.
Source: https://goo.gl/kx7uaT