Maserati Sebring Design Envisages a Posher Successor to GranTurismo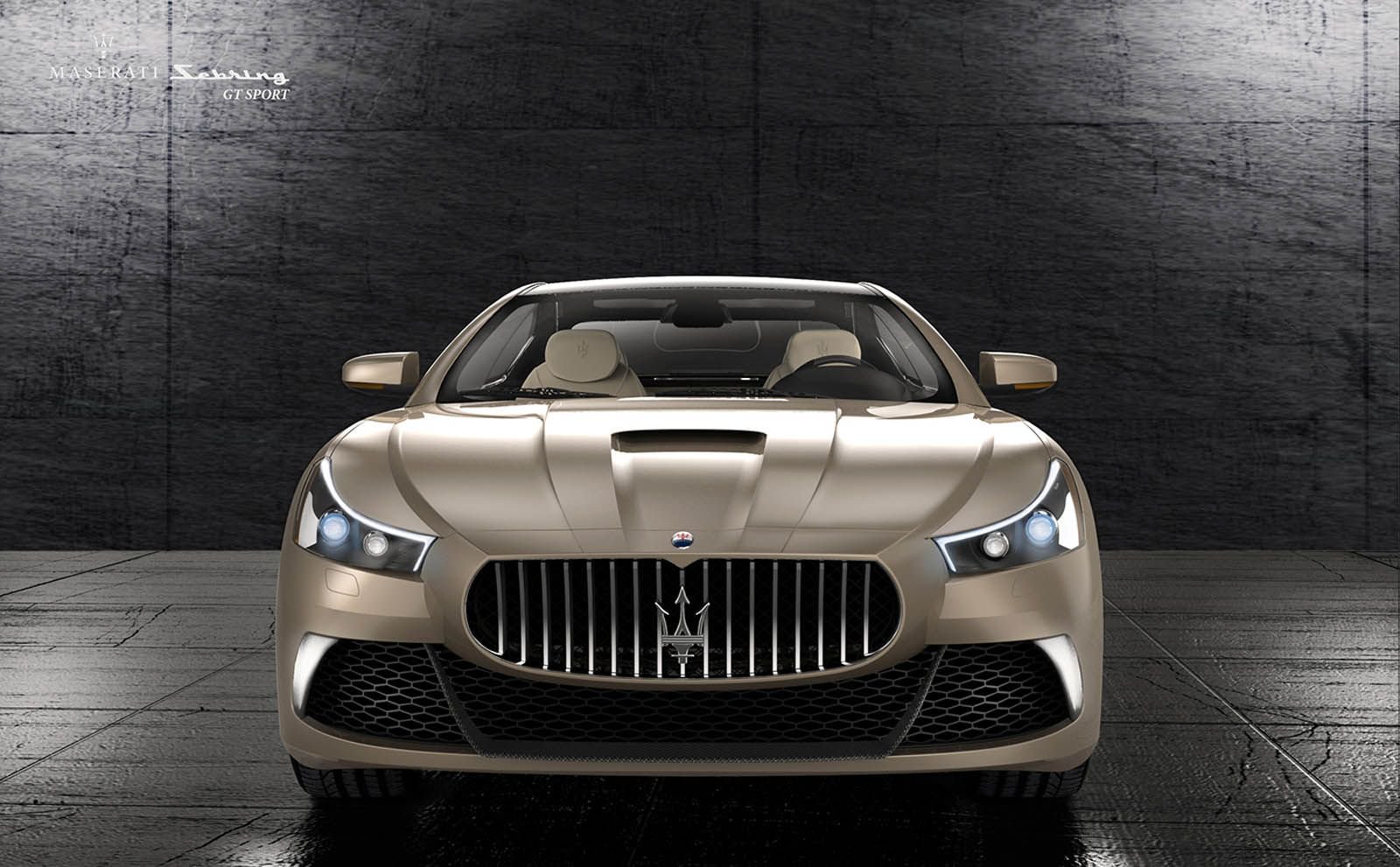 These past few years, Maserati's design and engineering teams have been in full force when it comes to bringing innovations to its sedans and crossovers. This leaves petrolheads and people in the automotive world wondering if and when the Italian carmaker would replace the iconic GranTurismo coupe with something new. They speculate that if and when that happens, it would look something like a revival of the classic Sebring which was rendered by Igor Jankovic.
The Sebring was a 2+2 grand tourer manufactured in the 1960s and is one of Maserati's most legendary models. Closely associated with the 3500GT, the model featured an inline six engine in a form designed by Giovanni Michelotti for Vignale. However, this new design is said to do well with one of Maserati's newest Ferrari-made turbo engines.
Behance published Jankovic's design over three years ago, but critics say that it still looks current to their eyes.
GranTurismo is already more than a decade old, and a replacement for the model is anticipated to come soon. Petrolheads say that the Sebring seems to be the grand tourer that Italy would need to take on the likes of other European cars such as Aston Martin DC11 and Mercedes S-Class coupe.
Source: https://bit.ly/2Hc9e6P