Maserati to Have a New SUV in 2020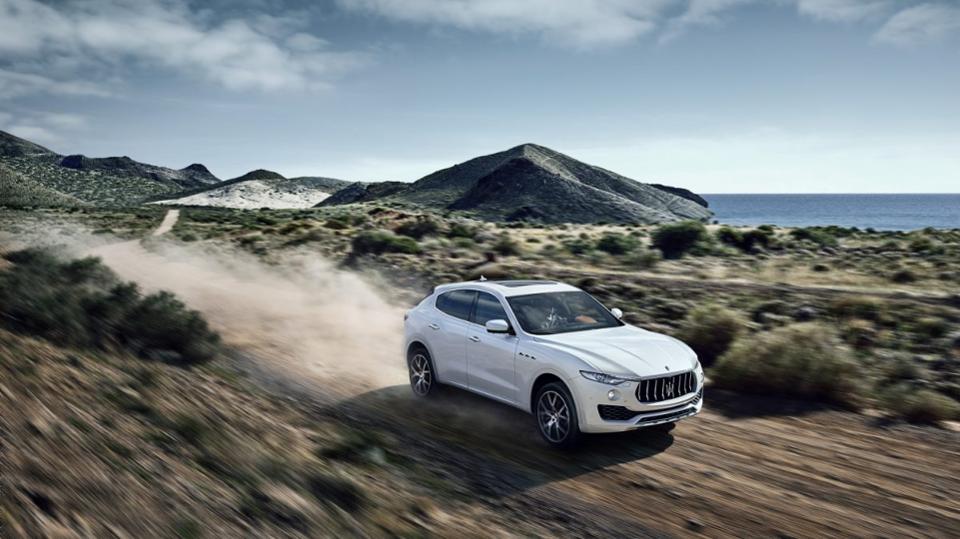 Shortly after unveiling its first-ever SUV, Italian automaker Maserati is now looking into the development of a second, smaller crossover to reach its targeted earnings. According to Fiat Chrysler Automobiles CEO Sergio Marchionne, a smaller SUV could join the Levante in their lineup by 2020.
It is anticipated that the five-passenger Levante SUV, which already accounts for 40 percent of Maserati's US sales, is set to become the bestselling vehicle of the automaker by the end of the year. Thanks to the high demand for luxury SUVs and crossovers, Maserati was able to reach $638.4 million in earnings before interest and taxes for the quarter. However, to meet the marque's $1.16 billion target, Marchionne claims that it needs to have a smaller SUV than it has today.
The upcoming SUV, which could enable Maserati more than double its yearly sales to 80,000 units, will reportedly share a platform with the Stelvio crossover from Alfa Romeo, as well as an all-new Alfa Romeo model also set to arrive in 2020.
It is slated to join a series of luxury SUVs anticipated to arrive over the next couple of years, including the Rolls-Royce Cullinan, Lamborghini Urus, third-generation Cayenne and Aston Martin DBX.
Source: https://goo.gl/XXRsA3