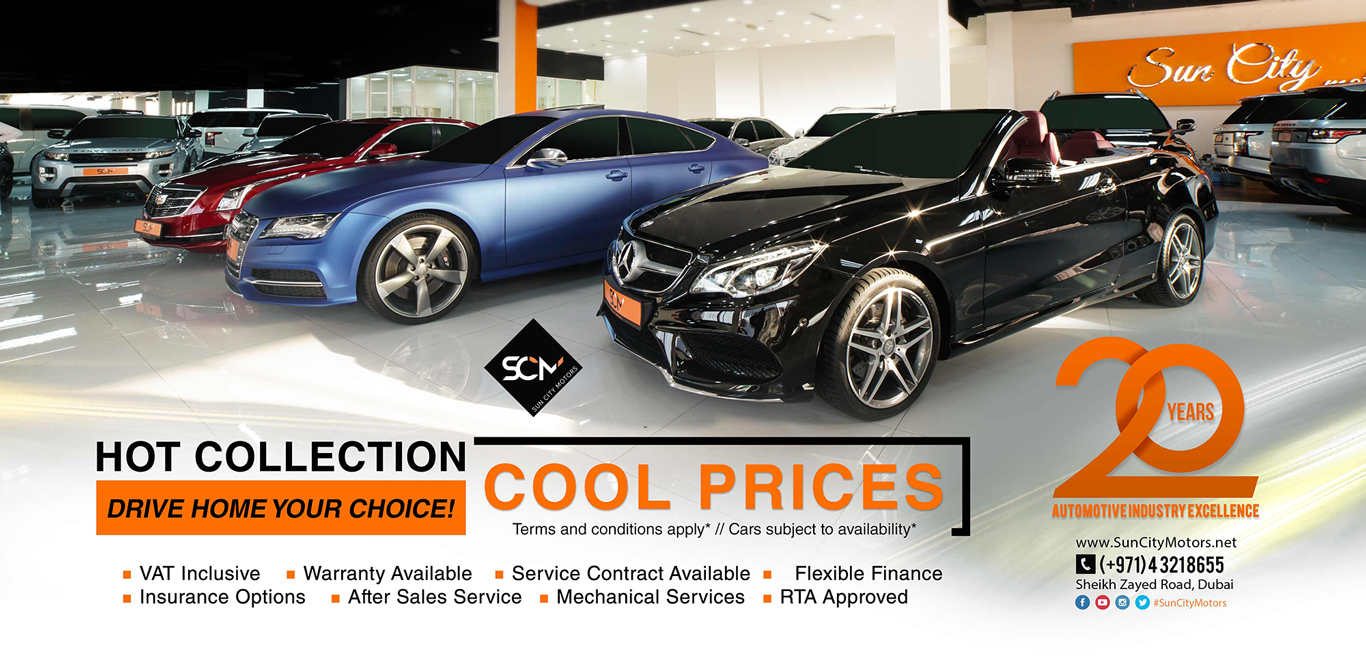 EXPLORE OUR HOT COLLECTION AT AMAZINGLY COOL PRICES!
* All Subject to 20% Down Payment
* Terms and Conditions Apply
* Cars are Subject to Availability
* In regards to the Federal Decree Law No: (8) of 2017, Value Added Tax (VAT) is included in the price stated in this document
VIEW ALL OUR CARS IN STOCK
UNLEASH THE HIDDEN ADVENTURER IN YOU. DRIVE HOME YOUR PICK!
Dreaming of a special road trip this season? Explore our hot collection of luxury cars and indulge in their cool prices.
Visit our showroom today and drive home your pick!