Lamborgini Urus Super SUV Finally Arrives in UAE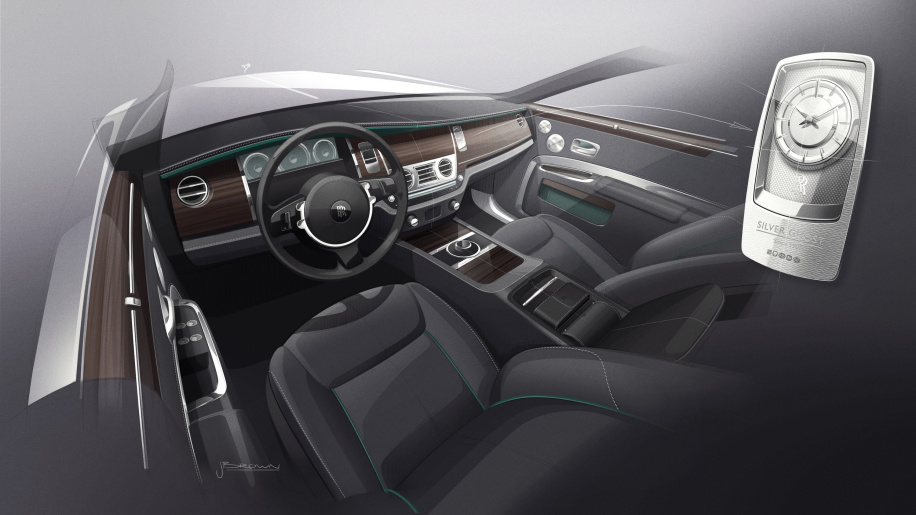 Lamborgini Urus Super SUV Finally Arrives in UAE
Lamborghini Urus Super SUV has recently been launched in the UAE. According to reports, the iconic Italian car will be available for order at a starting price of AED 787,215 excluding VAT.
Lamborghini Urus Super SUV shares its MLB Evo platform with the Audi Q7, Bentley Bentayga, Porsche Cayenne and next generation VW Touareg. This mighty beast is powered by a twin turbo 4.0 litre V8 that cranks out 641bhp at 6,000 rpm and 850Nm from 2,250rpm. It is also capable of dispatching 0-100 kph in 3.6 sec and 0-200kph in 12.8 sec.
Moreover, this new Lambo possesses a top speed of 3056 kph and has an 'Anima' drive mode selector on the console. Apart from this, the SUV consists of other driving modes including Strada, Sport, Corsa, Sabbia for Sand, Terra for Mud, Rocks and Gravel and Neve for Snow settings. The locking centre differential in the SUV distributes the torque in a 40:60 split to front and rear axles at cruising speeds. What's more, the system in this car can send up to 70 percent of the twist to the front and 87 percent to the rear depending on the driving conditions.
The Lamborghini Urus supports off-road driving and can be also seen in mall car parks, beach roads and JBR.
Stefeano Domenicali, Chairman and CEO of Lamborghini said: "We are extremely excited to be here today with our partner in Dubai," after the unveiling of the new Urus.
The supercar will be reportedly delivered to Lamborghini's first customers in summer this year.
Source: Wheels Magazine