JLR Unveils Its First Commercially Available Plug-in Hybrid Vehicle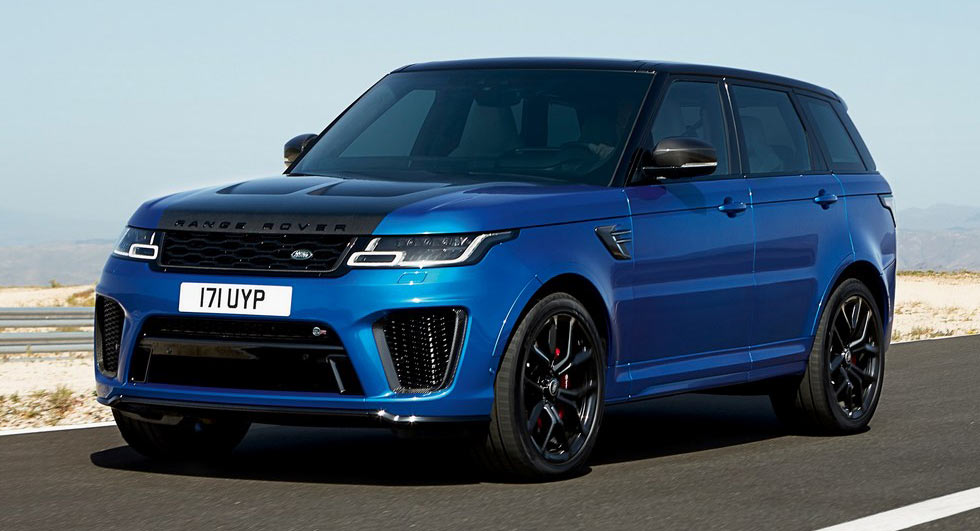 Just recently, Jaguar Land Rover (JLR), has stunned the automotive world with the launch of its first commercially-available plug-in hybrid vehicle, the Range Rover Sport PHEV. Priced at $78,300 (AED 287,588), the plug-in hybrid variant of the 2018 Range Rover Sport, which will reportedly be labelled P400e, is something to be reckoned with.
It is equipped with an 85 kW electric motor combined with a 2L petrol engine to crank out a total of 398 horsepower and 472 foot-pounds of torque. The P400e also has an all-electric range of 50 km and the 13.1 kWh Li-ion battery comes with a quick charging time of 2 hours and 45 minutes. What's more, you can track its charging status while it's plugged in through a mobile app.
Apart from adding the plug-in hybrid variant, JLR has another surprise for Range Rover Sport fans. The powerful SUV is getting a facelift. Yes, you've read it right!
Though its styling has been revised, it still exudes a sporty yet rugged appearance with new LED headlights. In the interior, the new Touch Pro Duo infotainment system does the trick of taking occupants' entertainment to the next level. Land Rover claims that it's not just an infotainment system, but also a "twin HD touchscreen digital butler".
Moreover, there is a powerful new Range Rover Sport SVR performance variant, which cranks out 567 horsepower and sprints from zero to 96 km per hour in just 4.3 seconds. It also boasts a sportier appearance and a generous use of carbon fiber that emphasizes the SUV's remarkable performance.
Whether you are going off-road, driving on normal roads or hitting the track, you can rest assured that there is a Range Rover Sport suited to your lifestyle.