Jaguar Offers a Host of Upgrades for 2018 Models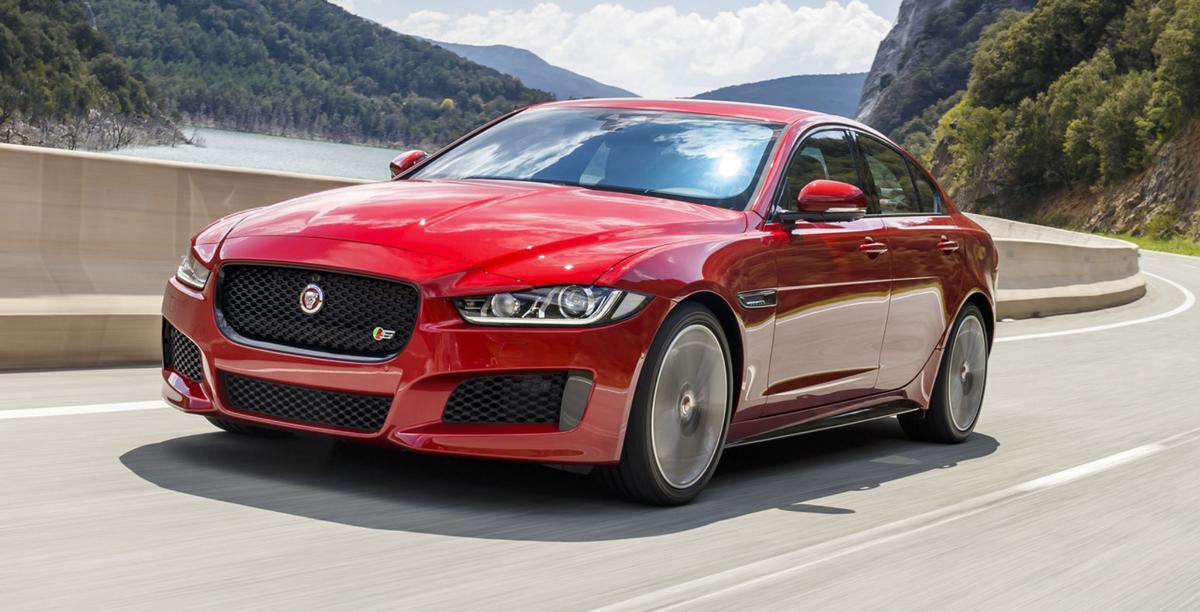 Jaguar has recently announced an array of updates for three of its 2018 models such as the F-Pace, XF and XE. These will reportedly be equipped with a 2.0L petrol engine from the Ingenium series and will also use a range of options for diesel markets. The four-cylinder petrol engine, which cranks out 247 horsepower, will be the base powertrain for all these models.
Approved Used Jaguar in Dubai
In addition to this, XE saloon in its sportiest S trim will have 3.0L V6 engine producing 380 horsepower. The supercharged mill present in the same block that powers the Jaguar F-Type sees a bump of 40 horses which will help the XE S reach from 0-60mph (0-96 kph) in just 4.9 seconds. The XE S will also have revised front and rear valances as a part of cosmetic upgrades.
What's more, all the three models will get a limited edition Portfolio trim which will also possess the standard features of the previous top-spec Prestige trim. New features come as standard, including 20 way adjustable front seats in the F –Pace Portfolio and XF Portfolio, which are available with the powered height headrest adjustment and manual side wing supports. Forward Traffic Detection is another diver assist technology which will be introduced as a part of upgradation. This improved system is part of the optional surround camera system.
The upgraded 2018 model year vehicles are expected to reach showroom floors in the mid-part of this year.
Source: https://goo.gl/6ec1k3