Jaguar May Use BMW Platform For New SUVs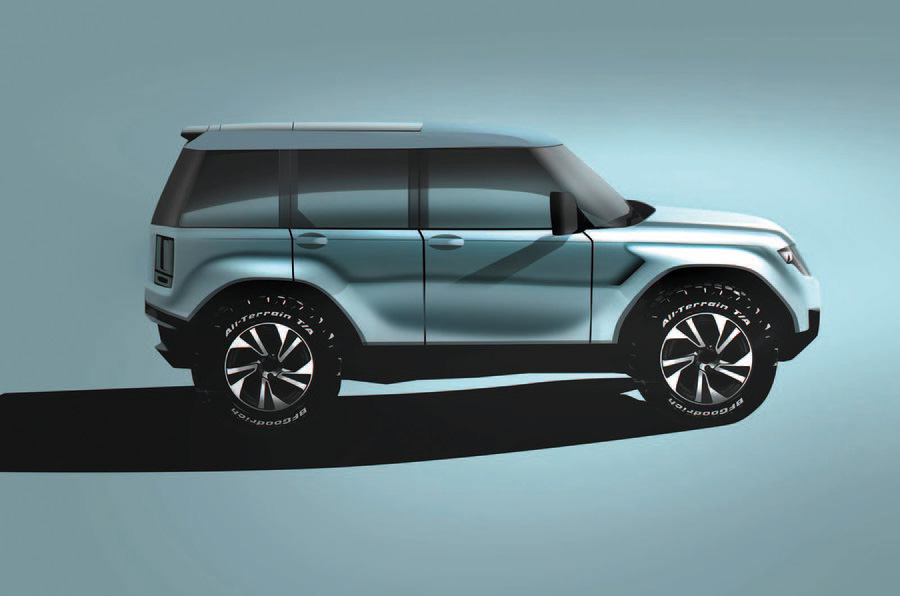 As per the latest reports, Jaguar may use a BMW platform to underpin two new small SUVs. The models include a traditional looking SUV and a coupe styled crossover variant which are in their early stages of development.
The cars would be based on BMW's new FAAR front wheel drive platform that debuts in BMW's latest 1 series compact car. In addition to this, these cars would be part of the Jaguar Pace Crossover/SUV Model series. BMW's FAAR platform would be used for a new entry level Land Rover and for the next generation Range Rover Evoque and Land Rover Discover Sport.
BMW is also said to develop its next generation electric motors, transmission and power electronics with Jaguar Land Rover with a joint team of BMW and JLR experts located at Munich. The team is tasked with the developing BMW's fifth generation eDrive Technology which will debut this year on the iX3 battery-powered SUV.
Source: https://bit.ly/2Z7zqaM