Interestingly Unknown Facts About the Legendary BMW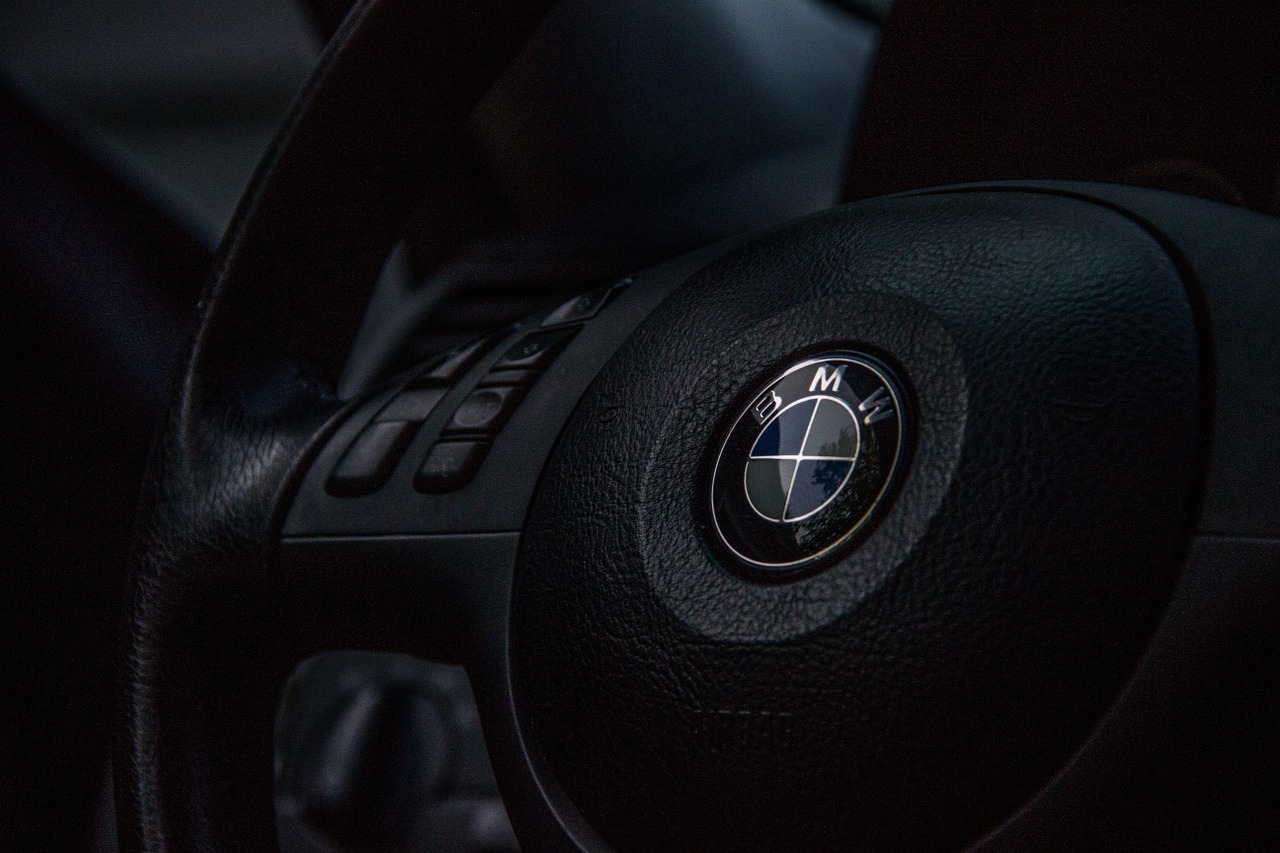 Throughout automotive industry, BMW has always topped the list of the best cars in the world due to its notable design and powerful performance features. But wait. Are you aware of some of the unknown and most important facts about this German brand?
Here they are:
The first-ever BMW was an Austin.
After getting banned from making airplanes and airplane engines, BMW ventured into the production of motorbikes. Later on, the company focused in car production with the launch of their first car, the 315 (Dixi). However, the company did not design it. The first car designed by the company was English Austin.
The mistaken logo explanation
Most people believe that the logo of BMW resembles the propeller logo, which is in sync with its early engine making the origin of airplanes, motorbikes, and the brakes of trains. Truth is, it is a blend of Rapp Motorenwerke, the former name of BMW and the Bavarian flag.
The company initially produced airplane engines during the initial phase, but most people are unaware that back in 1919, they powered the biplane. It attained the altitude of 32,00 ft, which broke the record during that period.
Along with this, BMW also broke the record for the fastest motorcycle in 1937. The bike was capable of attaining 280km/hr with the help of its sleek aerodynamic design and supercharged engine.
In the late 1950s, BMW was on the verge of bankruptcy so Daimler-Benz, the parent company of Benz, attempted to take over but the mechanics helped the company to buy back the BMW shares. Finally, a man named Quandt took control and until now, the family owns a large chunk of the company.
The electric cars are old news for BMW.
BMW took the opportunity to debut their first electric car in Munich Olympics in 1972 and the model 1602e set the foundation for electric cars later.
In the 1970s, BMW and Lamborghini partnered to make BMW's legendary race car M1. However, the Italian automaker backed out from the project citing financial reasons. Later on, the supercar M1 was built as a joint venture by BMW and private coachbuilder, Baur.
These are some of the interestingly unknown facts about BMW. It has managed to thrive through the years, making it truly a legend.
Source: https://dbzl.it/2IIrglZ