Interesting Things You Don't Know About Mercedes-Benz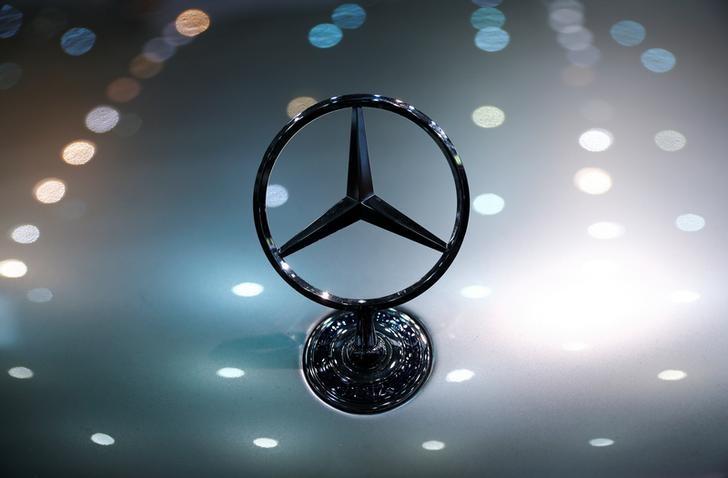 There's no one in this planet that doesn't know Mercedes-Benz. However, not everyone knows the most interesting facts about this German luxury automaker.
Here are few of them.
The founder of the brand was first in the world to get a driver's license
Karl Benz, the founder of the firm and the creator of the first practical motorcar in the world, is also the first-ever person to have a driving license. He was issued a written permission by the Grand Ducal Authority in Luxembourg to drive his car on the city streets.
One man, one engine philosophy
Mercedes-AMG, the high-performance division of the luxury brand, conforms to a high standard when manufacturing their cars. It also adopts the 'one man, one engine' philosophy which suggests that every car is assembled under the supervision of a highly-qualified technician. Not to mention, the vehicle is also required to pass a number of examinations following the assembly process.
Thorough production process
As aforementioned, every Mercedes car needs to undergo thousands of tests before it ultimately lands into the showroom. An inspector supervises a team of workers who meticulously inspect the building and assembly processes before any unit leaves the workshop.
Active perfuming system
S-Class cars come with four various perfuming options named Freeside Mood, Downtown Mood, Nightlife Mood, and Sports Mood. These fragrances, which perfectly complement the leathery smell of new cars, were created by Marc vom Ende, who works as a perfume specialist for Symrise in Lower Saxony.
The alpha and omega of Michael Schumacher's career is with Mercedes-Benz
Though Schumacher is popular for his relationship with the Ferrari F1 team, he took part in the World Sportscar Championship under the Mercedes Junior Programme and reached the end of his career with the Mercedes F1 team in 2012.
Unique Design Inspiration
In 2005, Mercedes launched the Bionic, which takes design inspiration from a kind of yellow boxfish native to the Indo-Pacific region. According to the automaker, the reason behind such distinctive design was to make the shape aerodynamically efficient.
The car with bare metal body wins the race
Mercedes' W 25 car made history when it won the Auto Union Grand Prix motor racing in 1934 and was named Silver Arrow by the German press. To meet the weight regulations of the competition, the mechanics of the company scraped off the paint and putty of the car.
Here you go. These are just some of the ways by which Mercedes-Benz has stolen the automotive limelight. It is amazing and will always be.
Source: https://bit.ly/2jG2AeT