INFINITI Set to Disclose Electrification Ideas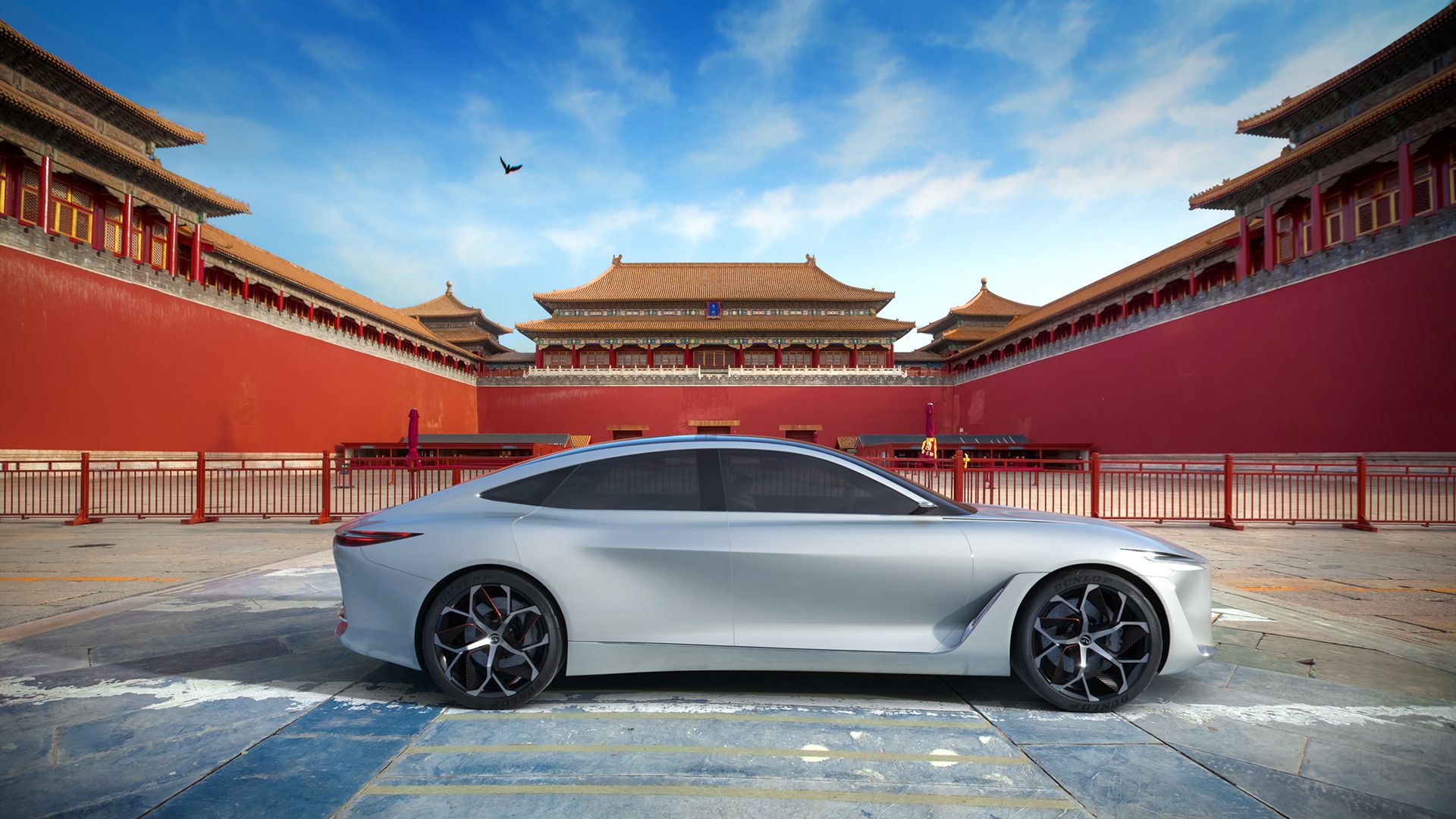 Acclaimed Japanese automaker, INFINITI, will reportedly launch a bold electrified performance-oriented concept car on the Pebble Beach Concours d'Elegance 2018.
The concept is the first project to be successfully completed under the direction of Karim Habib, INFINITI's new executive design director and his team in Japan, UK, and US in a mission to pace up the automaker's performance plan for electrification. This impeccable concept reflects the brand's desire to offer a thrilling driving experience through electrified powertrains.
Prototype 9, a retro e-roadster inspired by open-wheel grand prix cars of the 1940s, is another daring concept revealed by INFINITI. The extension of an electrified performance theme emphasizes the declaration earlier in January  that INFINITI would be electrified from 2021.
Karim Habib, INFINITI's Executive Design Director said: "Our new concept provides clues to where the INFINITI brand is heading. For us, electrification means performance – our electrified cars will be powerful, efficient, and fun to drive, and the new concept is a physical representation of our electrified performance future."
INFINITI's new concept will be revealed on the 23rd of this month at Pearl Beach.
Source: https://goo.gl/bjrNLK