First Exynos Auto Chip By Samsung to Be Introduced in Future Audi Cars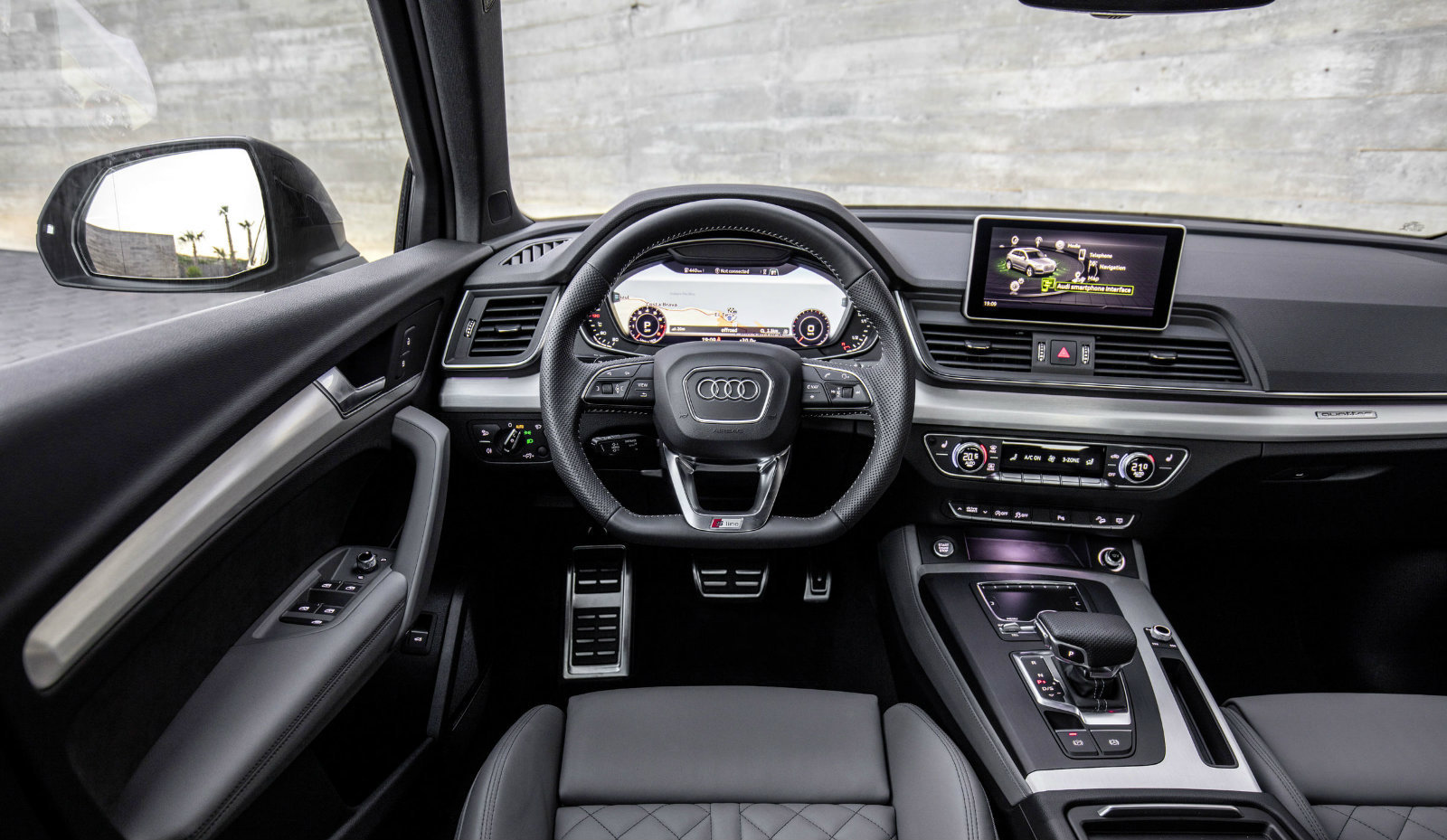 As per reports, Audi's upgraded in-vehicle infotainment system in 2021 will be powered by Samsung's first Exynos chip for cars.
The Exynos Auto V9 is built on 8-nanometer (nm) process tech and comes with eight ARM Cortex-A76 cores, offering a max speed of 2.1 GHz. This will help to provide premium audio features, multi-screen capabilities up to six displays and 12 camera connections in the car. On top of this, the chip packs an ARM Mali G76 GPU, HiFi 4 audio signal processor, and an intelligent neutral processing unit.
Samsung's announcement about the inbound chip occurred in 2017. However, their relation started way back in 2015 when Samsung became the first memory supplier to join the German automaker's Progressive Semi-Conductor Program. Along with this, Samsung has already revealed that they will be supplying an OLED display for Audi's first all-electric vehicle, the E-Tron. The Korean tech giant along with this is building two other auto chips for smart cars.
Source: https://goo.gl/YwV6Uf