Ferrari is First to Announce F1 2019 Launch Date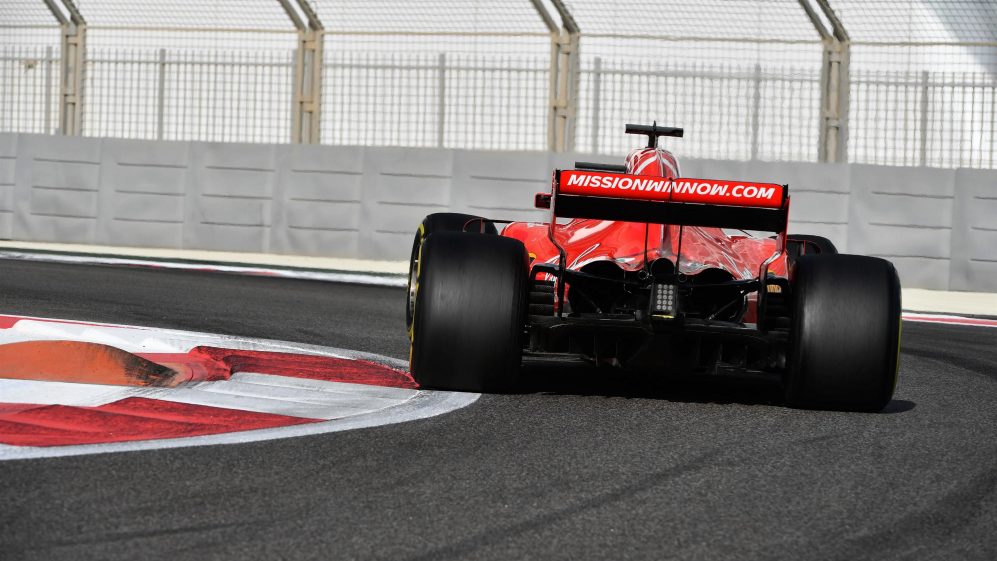 Ferrari has recently announced their F1 launch date in 15th 2019 with Vettel and new signing Charles Leclerc spearheading the Scuderia's title challenge in the upcoming campaign. Maurizio Arrivabene, the team boss, confirmed the launch date three days before the pre-season test, which will be held in Barcelona.
The official chassis designation will not be revealed until close to the car reveal, but the car has been given the internal code 'Project 670'. Usually, most of the teams coordinate among themselves to avoid the clash of launch dates. The early announcement of the automaker is in favour of other teams who don't want to clash with the same date as that of Formula 1's biggest teams.
Source: https://goo.gl/n1ZREG