Dubai Police Adds Bentley Bentayga to Luxury Car Fleet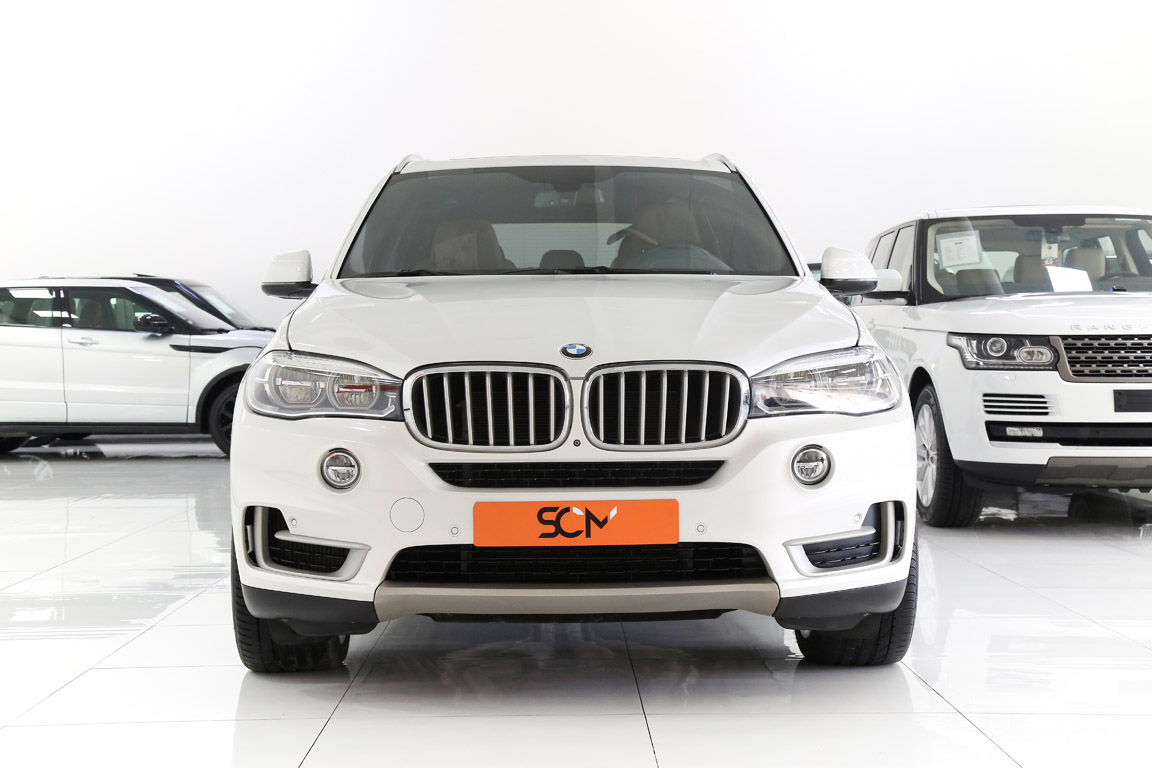 Dubai Police has recently added Bentley Bentaya to their luxury car fleet in conjunction with their new corporate identity. This British masterpiece was initially displayed at City Walk on January 4 and carried the message 'Thank You' from His Highness Sheikh Mohammed bin Rashid Al Maktoum, Vice President and Prime Minister of the UAE and Ruler of Dubai.
Mohammed Khalaf Al Habtoor, Vice Chairman and CEO of Al Habtoor Group, handed over the car to Major General Khalil Ibrahim Al Mansouri, Assistant Commander in chief of the Dubai Police for Criminal Investigation Affairs at the headquarters of the Dubai Police. Major General Al Mansouri conveyed his gratitude to Al Habtoor Group for their efforts in highlighting the cultural role of the Dubai Police in serving the community.
Al Habtoor acknowledged that giving Bentley Bentayga to Dubai Police falls under the strategy of the group to work in cooperation with various government institutions and to back up their efforts in making Dubai a better place to live in. He said: "The Dubai Police have progressed in various fields through these years and handle issues with professionalism, making it a role model in the world in term of advancement".
First Lieutenant Saif Sultan Al Shamsi, Head of the tourist security patrols department, explained that the 2018 Bentley Bentayga is one of the top most luxurious cars in the world. The car is powered by 6.0 litre engine with 12 cylinders and can achieve 0 to 100 km/hr in 4.1 seconds. It has the capacity to accelerate up to a top speed of 301kmph, thus making it the world's fastest SUV.
A computer for operational control and a special radar to catch traffic violations are attached to the Dubai Police vehicle.
Source:Â https://goo.gl/bjuHrp