China Grants BMW with Driverless Car Testing Permit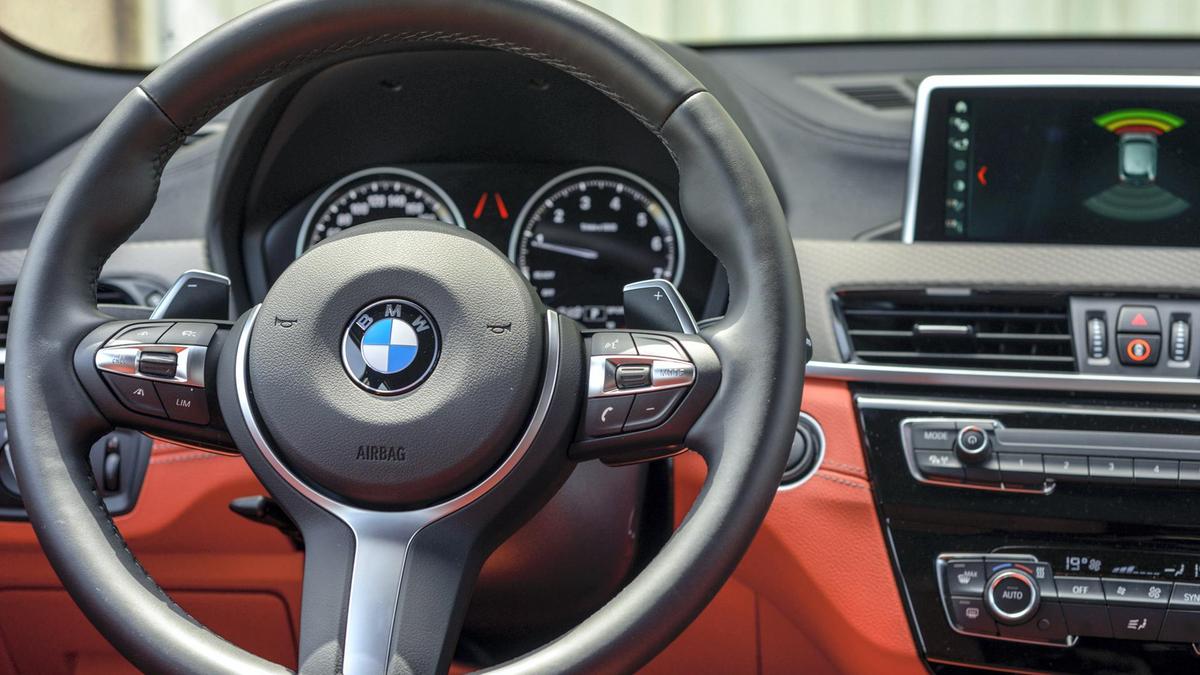 BMW's global success is truly unstoppable. Just recently, the German automaker has reached yet another milestone after winning a license to test autonomous cars in Shanghai. This makes it the first-ever international firm to test driverless cars on China's roads.
In a statement, the company's spokesperson said that the Shanghai Municipal Commission of Economy and Information awarded licenses for the BMW 7 Series sedans in a test site which spans 5.6 kilometers. BMW has reportedly started with two vehicles last month and will add up to seven cars by December.
According to Martin Sautter, senior vice president of R&D Centre BMW Group at BMW China Services, with the highest safety standards, they would thoroughly promote the local development of Autonomous Driving and aim to attain a safer, more efficient, and more convenient transport system.
As per Chinese news agency Xinhua, Shanghai started to grant test permits in March, with the first batch being granted to state-owned automaker SAIC and Chinese electric vehicle startup NIO. Through these licenses, operators would be able to drive the vehicles on a 5.6km public road in Jiading District. The permit also provides BMW with a huge leap towards its mission to unveil a driverless vehicle in 2021.
Source: https://bit.ly/2LLAmfB