Check Out These Amazing Accessories for Your BMW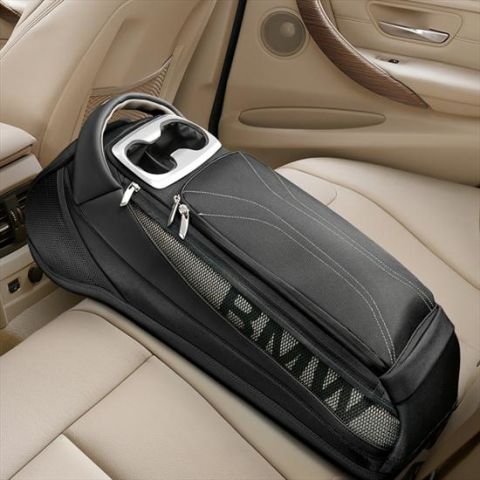 Car lovers are fond of adding accessories to make their prized possession look classier. If you are a BMW owner, here are just some of the must-haves that will add more value to it.
iPhone 6 Snap In Adapter is a very useful accessory that enables video streaming, email synchronising, calls and calendar. To use, just snap your iPhone to the armrest and you can see all important functions run through your BMW's iDrive infotainment system.
This accessory is under the customized trunk mats category and is designed to keep your trunk clean. It comes in either a contrasting red trim or a plain elegant black version.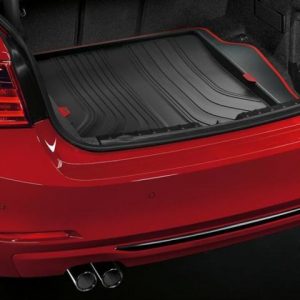 This simple partial slip-on cover is considered a perfect solution to keep your car cool in summer as well as ice-free in winter.
Do you require additional space to store snacks, books and other stuff inside your car? Then this accessory is perfect for you. It is specifically designed for the center rear seat profile and also acts as an armrest and cupholder.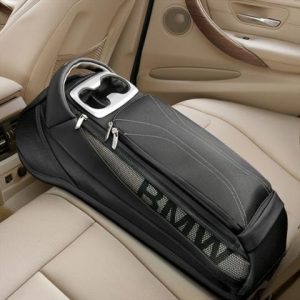 Want to give your car exterior a makeover? This accessory is perfect if you are looking for the best car fiber bits to bolt.
 
Another accessory on the list is the rechargeable flash light, which acts as an emergency light inside your car.
Specially designed license plate frames are additional accessories you can consider if you want to give your BMW a more personalized look. The frames are made of stainless steel and can include model-specific options.
Want to spice up the look of your BMW? Try the accessories mentioned above in order for you to experience a more comfortable and convenient road trip you never had before! But before that, choose first a BMW model at our showroom.